Steven and I have been upgrading some furniture items in our home – new chairs, a new entertainment center, an actual headboard for our bed, new lamps, a few other things…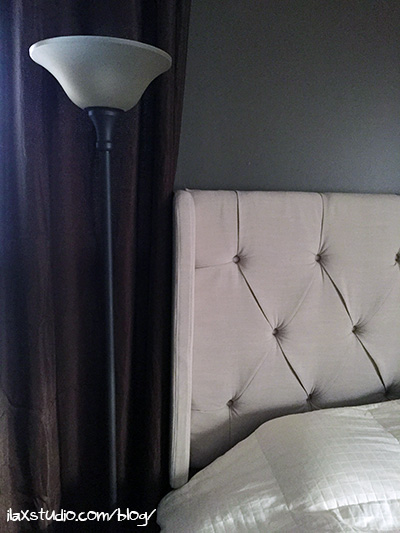 We were both commenting on how it makes our house feel much more "adult." And how much we like it. AND WHY DID IT TAKE US SO LONG TO MAKE THESE CHANGES?!?!
Ha, it's not like we had a house full of dorm furniture. It was just missing some finishing touches here and there.
Steven hypothesized that we were being lazy. I hypothesized that we had other priorities – other things we'd rather spend our money on.
But we both did agree, that when we move, we'll make the effort for the house to feel this way from the get go!
By