Apparently, my bad hearing (or maybe it's the inability of my brain to put two and two together) dates way back to my childhood. Growing up, I remember my dad talking about going to "swamp" meets. I just couldn't figure out what a swamp meet was, or why people who want to meet in a swamp!
Swap meet, Kim. Swap. Sigh. On that note, do NOT look at the third definition for swap meet on urbandictionary.com.
I wonder if my need to search for local races when I travel is akin to my dad's need to look for local swap meets when he travels. Probably. Make the most of satisfying your interests when you travel, right?
Anyway. My parents were in town last weekend and my dad went to a swap meet Saturday morning and brought this back: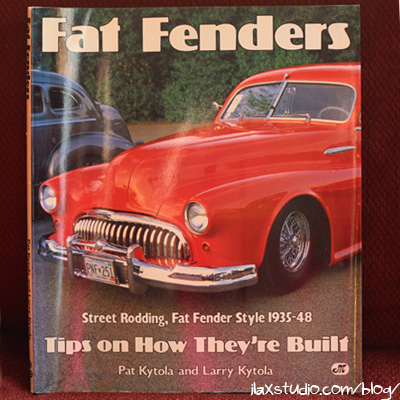 "Oh, cute! Dad found a book," I thought. 
Wait a second. On closer look… this book looks familiar!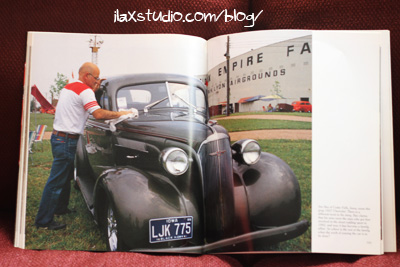 Yes – that is my dad's dad featured on a two page spread in this book!
My dad was quick to point out his car is in there too, ha ha (see red arrow below, not foreground):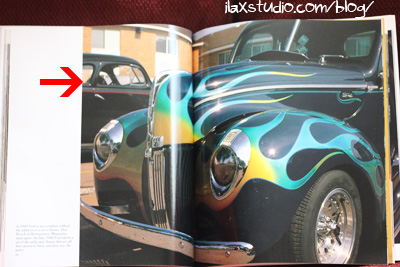 I really enjoy the text on the page with my grandpa on it: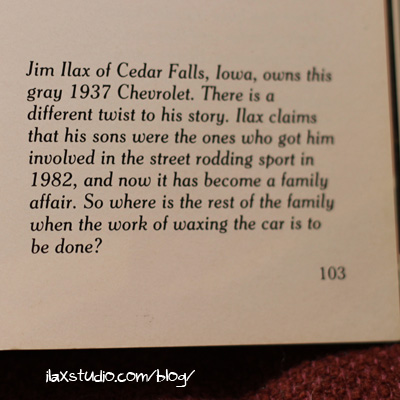 Besides the rich (to me) history told in that short paragraph, it cracks me up that the author is asking where my dad and his brother were when it was time to wax the car. If I were going to choose words to describe my dad and his brother, lazy and unhelpful would be some of the last ones. So it just points out the humor of it, even more, to me. 
Sigh. What a treasure, right? Apparently my brothers have copies, and my dad was on the lookout for more. 
I'd like to put it up somewhere, maybe in a shadow box, like this, with the pages propped open?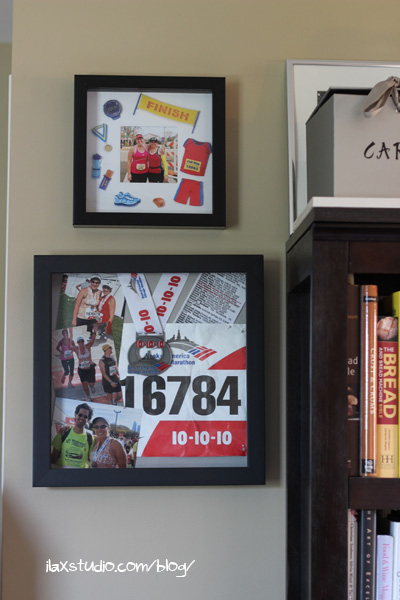 Or maybe on a ledge?
How would you display something like this?
I can't mention this book without talking about how it makes me feel. Seeing that picture of my grandpa, looking so strong and capable… sigh. I guess it makes me feel grateful I knew him when he was like that, and didn't only know him for the last years of his life, when dementia took over his mind. But geesh. It just makes me feel robbed that he passed so young. Or, what seems young to me. 
And the mention of my dad's brother. He passed too young too, before my grandpa. I was just becoming adult enough to have actual interesting conversations with my uncle (meaning, I had interesting things to share, not that he didn't, ha ha). Sigh. Feel robbed there, too. 
So maybe, however I display it, I should put a picture of my uncle in there, too. 
By