… at this house
After hating our kitchen flooring for YEARS we finally had it replaced last Tuesday! YAY!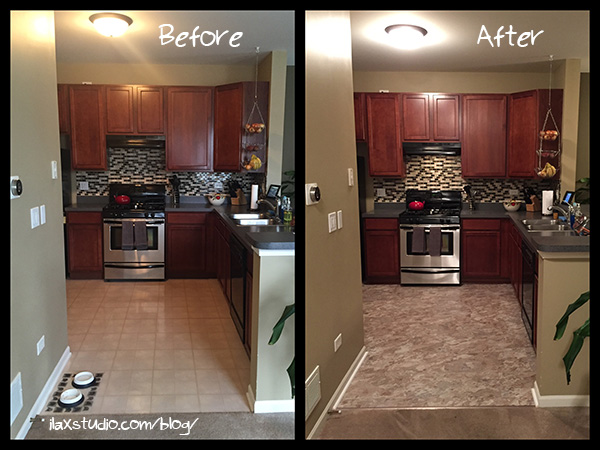 The new flooring doesn't photograph well, unfortunately, but it's a HUGE improvement from the original vinyl tile, that was full of nicks and dirty spots that wouldn't go away, no matter how hard we cleaned. Our kitchen floor embarrassed me – I hated that it was the first thing most guests saw when they came in the house.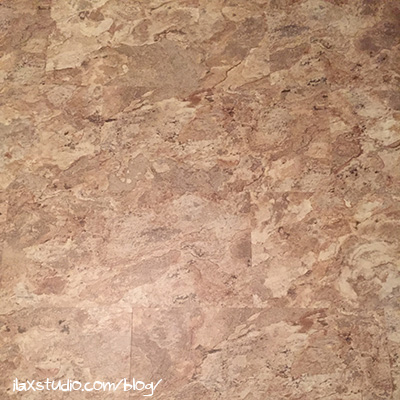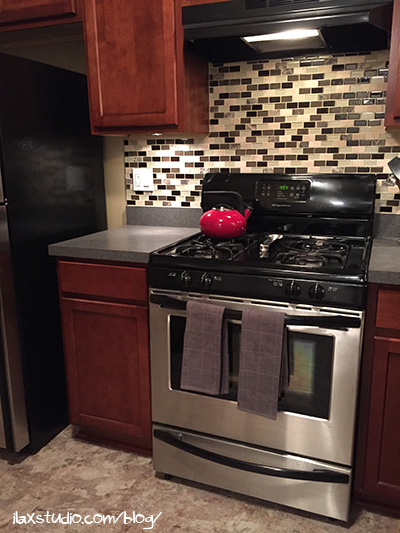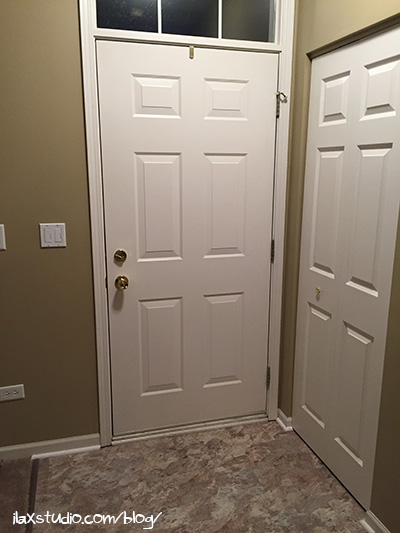 Flooring was the last change we were waiting to make to our townhome before we listed it for sale. But, we had everything else ready much earlier (it was a long wait for the luxury vinyl tile we ordered to arrive) so we ended up listing our house on Saturday, November 7th. We had a showing on Sunday and Monday, and two offers on Tuesday, and signed a contract on Wednesday, the 11th.
I guess the kitchen (and foyer) flooring wasn't really that big of a deal, afterall*.
The inspection and appraisal went well, so… we really are selling our townhome! Wow. That went A LOT faster than we thought it would. Honestly, Steven and I thought the townhome would be on the market awhile. We thought we might have to take it off the market and list it again in the spring, since late fall and winter can be a slow season. We feel VERY lucky. And we're happy that a couple is feeling excited about making the townhome their first home!
But where are Steven and I going?! We'll rent a home for awhile. We're under contract for a home we both love, also in Lake County. I really hope everything works out with that home, because we fell in love with it this summer, and haven't seen anything else that we are both equally as excited about. Fingers crossed!
*We did leave a note out during the showing, explaining that new flooring would be installed in the kitchen and foyer.
By