I got out all of my holiday-ish clothes on November 30th… and have hardly worn any.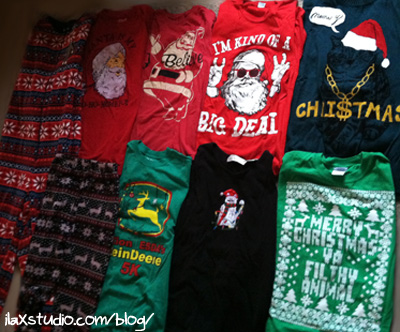 I have boxes and boxes of holiday decorations… still full in our garage.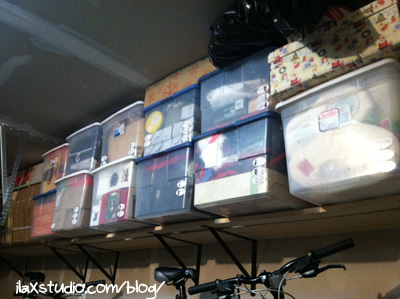 I have a room full of gifts… that are not wrapped. At all.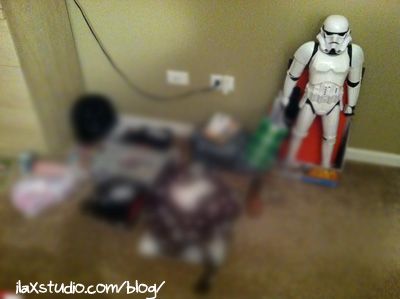 Blurred out! No peeking!
I've been burning a Christmassy candle… but I haven't made any cookies.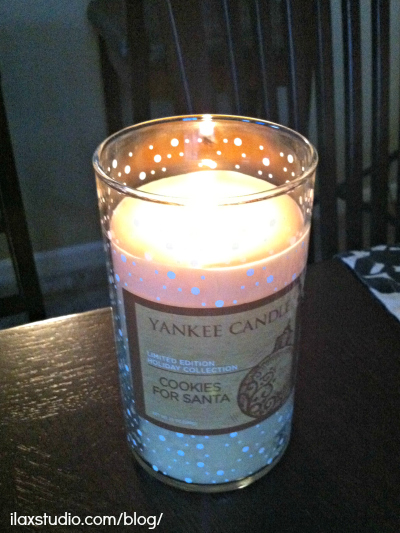 Yeah, as predicted, my focus was elsewhere for a huge chunk of this holiday season. And we don't typically get a real Christmas tree unless we are hosting Christmas (we aren't this year), so our house just doesn't have that "Christmas" feel. Our Christmas isn't "showing"!
Ha ha, but that's okay. Because I am feeling it. I've already had a few enjoyable celebrations and gift exchanges with friends, and am looking forward to finishing gift shopping (mostly so I can stop thinking about it), and seeing our families in the upcoming weeks!
Is your holiday spirit "showing" this year? Or are you keeping it under wraps, like me?
By