Do you think you resemble one of your parents more than the other? If so, which one?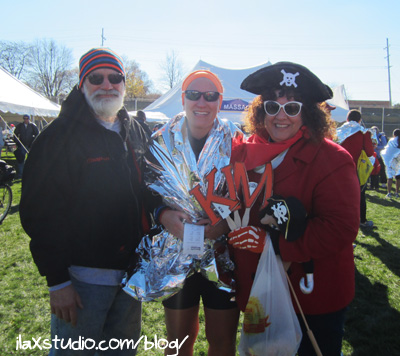 Dad, me and Mom
We met our friends' newborn last night, so of course, we were talking about whose features he has, and it made me think about whose I have. 
It's funny – I can pick up facial features on other people, and say "Oh yeah, you look (or don't look) like your mom (or whomever)!"  But for some reason, I can't seem to analyze my features with my own family, especially my siblings. People tell us we look similar, but I look at pictures of us and don't see it.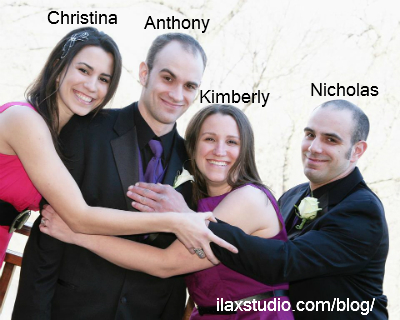 But this post is about parents, not siblings.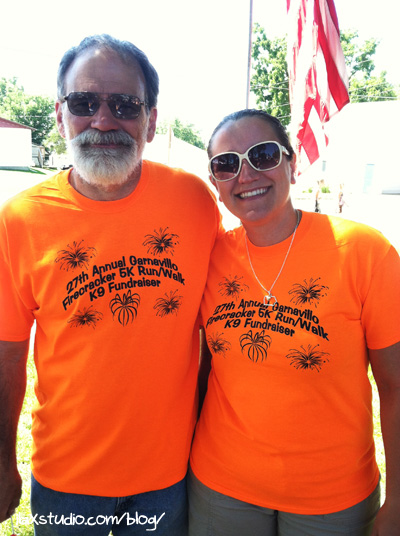 Dad and me
I think I resemble a mix of both of them.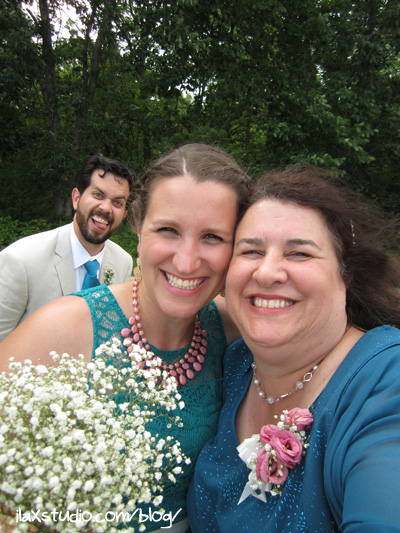 Me and Mom (and Steven)
But there is this one picture of my mom when she was younger that I think I look SO MUCH like, that I have to say, I think I might resemble her a bit more. Or maybe I just think that because I smile a lot like she is in that photo! Or… because we are both female and it's easier for me to see the resemblances.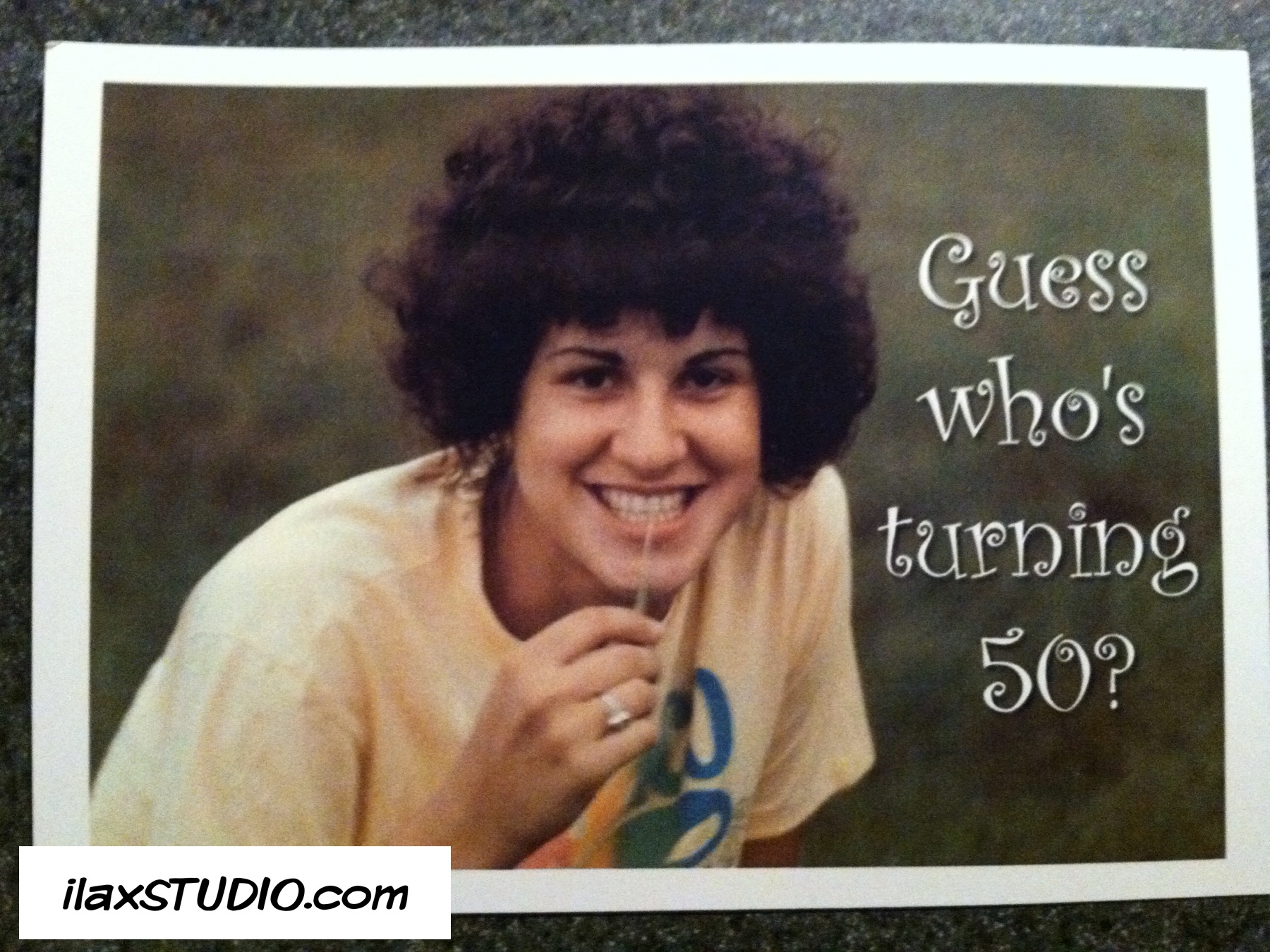 By