You know who is really courteous to runners (at least where I live)?
FedEx Freight drivers.
My safest (traffic-wise) route takes me on a country road back to a one+ mile sidewalk next to FedEx Freight. I worried at first they'd be annoyed I was running near (not on) their facility, but they're always so nice to me! Ha, maybe they are annoyed and are just really good at hiding it.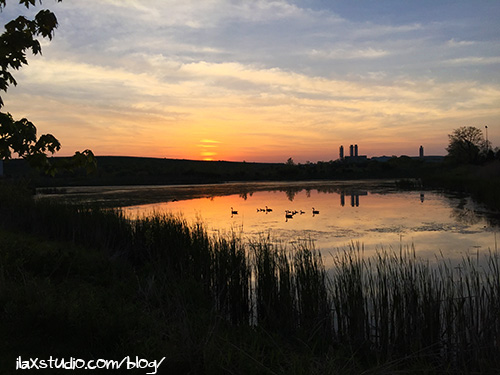 photo along the route this am
This is my go-to route for runs under six miles, so… almost all my runs lately. Thankfully those drivers are so friendly!
(The dog on the first house I pass? Not so much! I blame that on him being chained up all the time though. Poor thing!)
By