I usually wear a waist belt with this shirt. Yesterday I was feeling lazy and didn't.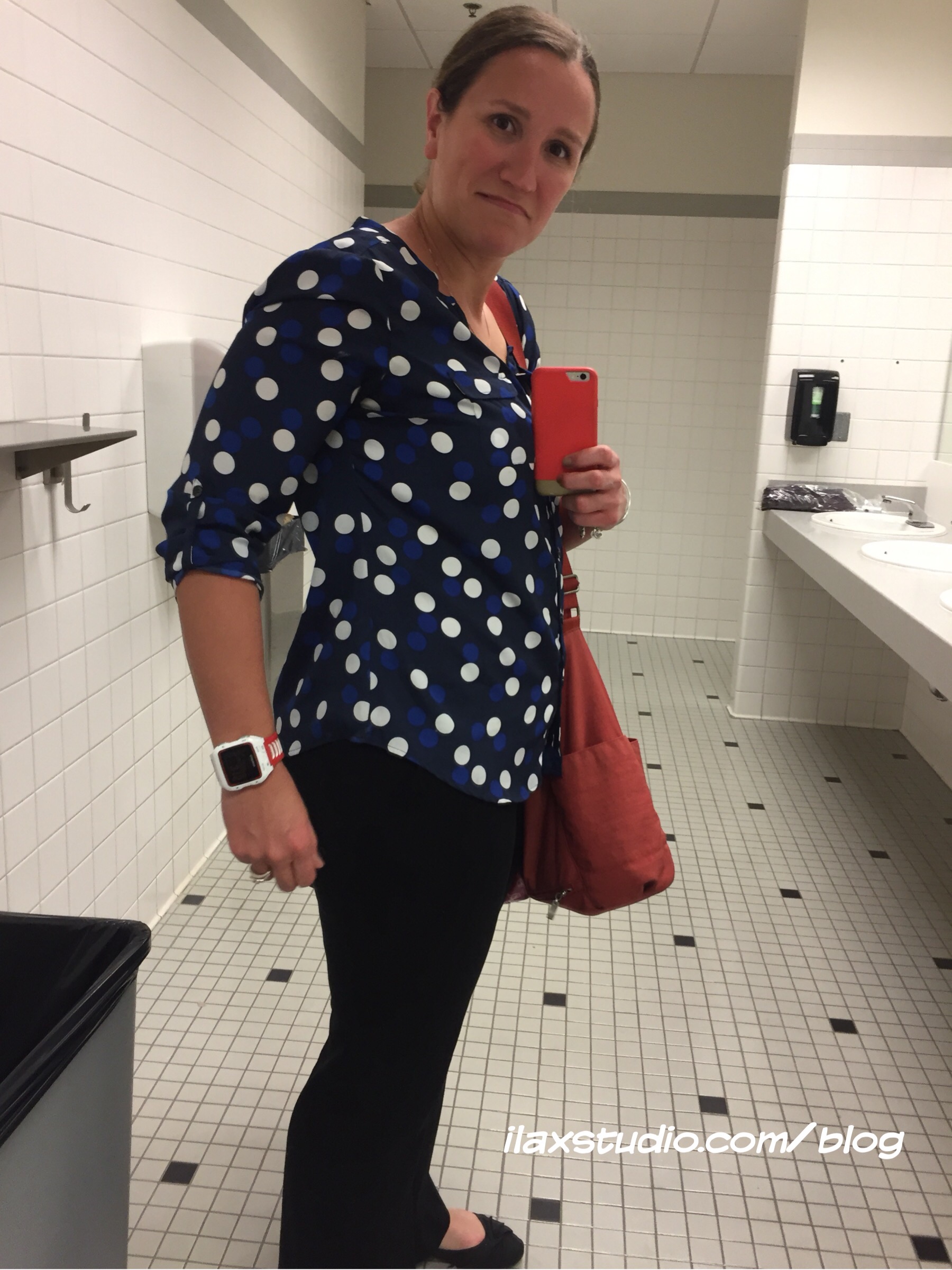 Someone asked me if I was pregnant.
"No? Oh, your shirt is just billowy."
"You don't want kids? That's okay."
Sigh.
The conversation didn't make me mad, as this person has no filter. It didn't make me feel bad about how I look. And it didn't make me regret my clothing choices.
It just made me roll my eyes. You don't ask people that.
By