Our lives are so totally interesting. Big item on the calendar for New Year's Eve? Take items to Goodwill to donate. Gotta get that donation in before Jan 1st so it's tax deductible!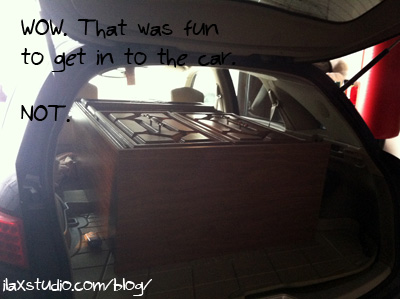 It amazes me how much stuff we donate to Goodwill each year. We have a huge list of items. Does anyone else feel like they are constantly donating stuff too?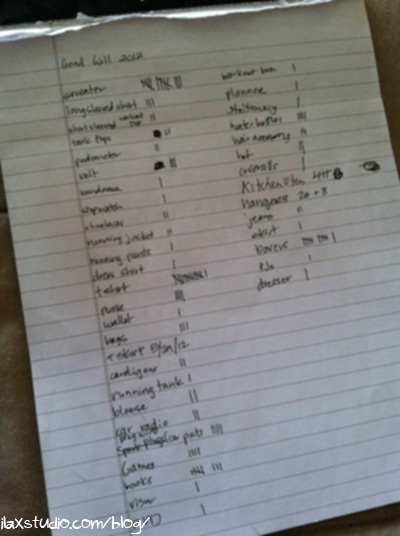 Anyone else making any last minute donations? Tangible or monetary?
I remembered there was a fundraiser I wanted to donate to, and made sure to today. That makes me sound really bad, but hey, it's the truth!
By
21 Responses to "Last day to donate!"