My blue tires finally came! But wait – these are not the original ones we ordered. Those were stuck on back order for five months. So Steven got me some new ones and we need to get a refund for the others. I am anxious to get these bad boys on my bike and use the trainer!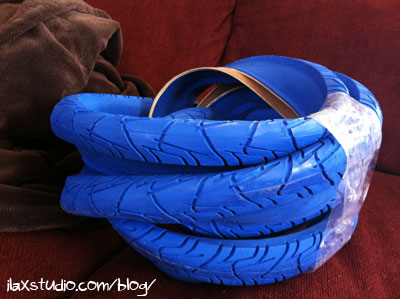 I ordered new checks this week. They have KITTENZ on them. AWW YEAH. I bet you want me to write you a check just so you can have one to keep… and never cash. Moving along…can someone who works at a bank (or someone who knows more than me) please tell me WHY it is so much more expensive for me to order checks from my bank than from a second-party? $30 for a box of checks from my bank. $10 for three boxes from a second party online. That is like… .0001% of the cost if I went through my bank (I didn't check my math here). Maybe I will have my identity stolen as a result of ordering them this way? Just kidding. I have ordered them this way before.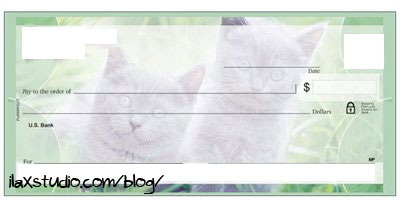 I think I am the gift giver I described in this post. I've received so many thoughtful gifts this holiday. And so many thoughtful, personalized gifts – the book from Erin, the custom puzzle from Gina, this amazing shadow box (pic below) from my friend, Chris, commemorating the 5K where I paced her. I am lucky to have so many thoughtful and generous friends and family who know me and my interests and personality so well. And I need to step up my game!!!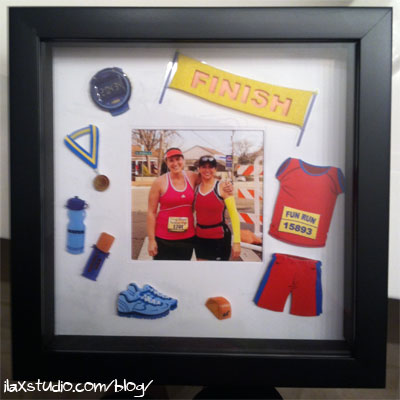 I bet you are DYING to know which puzzles I've put together so far… and how I fit them in to my busy social schedule (<– sarcasm). I will move on to the Star Wars one next (<– again, busy social schedule…). 
We still have ONE holiday celebration left, with Steven's family in Kansas City! Does anyone else have any holiday celebrations left? It's selfish of me, but I prefer not to celebrate with our families back to back, because it's a bit too much travel between all the states… and I like spreading the holiday out. Another question – were you relieved or sad when the holidays were over? My mom and I were talking about how it bums us a bit, but a few family members were relieved. 
And… a message from Data: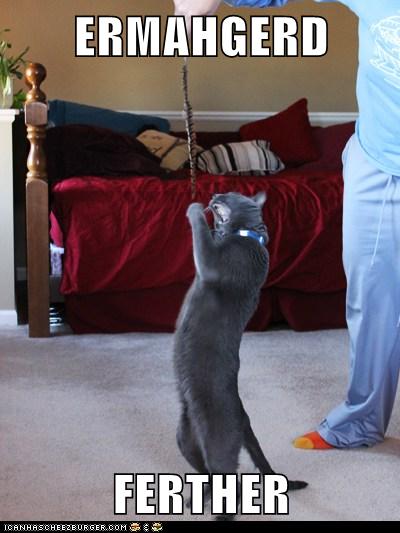 Other Random Thoughts Thursday Posts: XXVII, XXVI, XXV, XXIV, XXIII, XXII, XXI, XX, XIX, XVIII, XVII, XVI, XV, XIV, XIII, XII, XI, X, IX, VIII, VII, VI, V, IV, III, II, I.
By
30 Responses to "Random Thoughts Thursday XVIII"