Check out this Vegan "Chicken" Noodle Soup how-to video that Steven made for FakeMeats.com (share it from our facebook page if you'd like)! This is one of our favorite recipes to make, and is super simple. All you need is water, Seitenbacher Vegetable Broth and Seasoning, veggies, noodles and soy curls (oh, and salt and pepper if you want it)! Also, see the image below the video for a behind-the-scenes look at the filming process.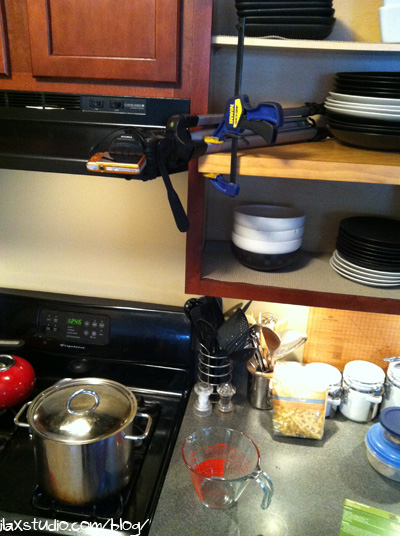 We went to the movies last night…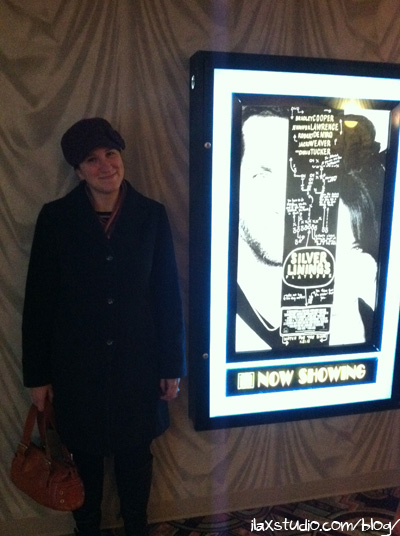 Steven just figured out we can watch Downton Abbey season 3 on Demand through our cable provider! Hells yes! We just have to finish the rewatching the last two episodes of season 2 then we can start!!!
Steven's been loving his new camera. He just got a new lens (50 1.8) and hood that really blurs out the background. He'll mostly use it for taking food pics, but here are some examples of Data (click to see larger). And don't worry guys. I will continue to take crappy iPhone pics for the blog. I won't get all fancy pants on ya. 
I made one of those images as the background for my phone and it dissected Data! Scary!!! Sorry, Data!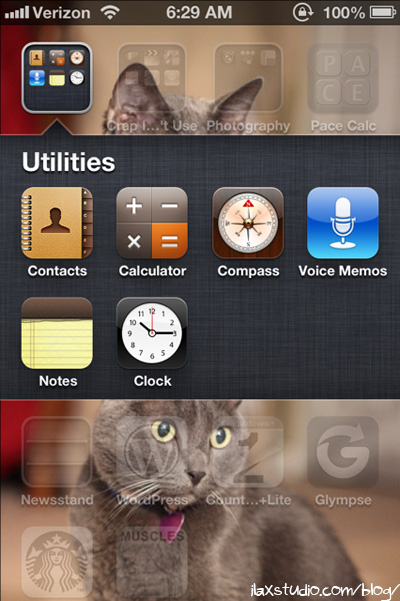 Awhile ago I wanted to see how many blogs I typically comment on in a day so I started keeping track on a notepad. YES, I am that lame. The first day, it was over 50. It seems to average between 20-30 a day though. How many blogs do you think you comment on in a day?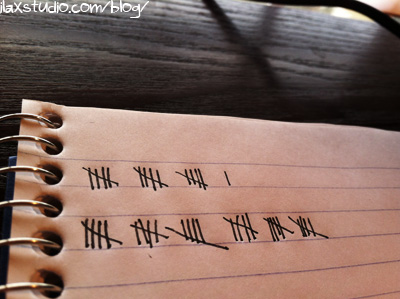 Also, speaking of blogging, I have been trying to reply to comments here more often, rather than all at once. I think it encourages more conversation. Do you care/notice when I reply to your comments?
How's your memory recall? I am excellent at remembering dates, when people tell me what their favorite flavor of ice cream is, where they are from… all those little personal facts. But I don't have much of a memory recall of things I was supposed to learn in school, like the real name of the collar bone (clavicle). Steven, however, has excellent recall for that sort of thing.  
Other Random Thoughts Thursday Posts: XXX, XXIX, XVIII, XXVII, XXVI, XXV, XXIV, XXIII, XXII, XXI, XX, XIX, XVIII, XVII, XVI, XV, XIV, XIII, XII, XI, X, IX, VIII, VII, VI, V, IV, III, II, I.
By
48 Responses to "Random Thoughts Thursday XXXI"