Do you do the whole Valentine's Day thing? Are you romantic?
I have never been big on it. But I do like to send cards,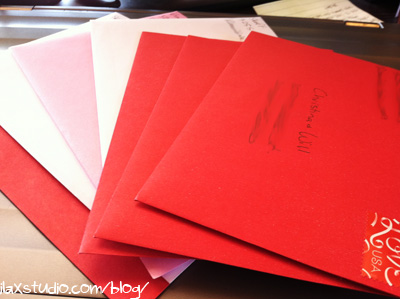 eat my favorite (and stupidly hard to find) candy,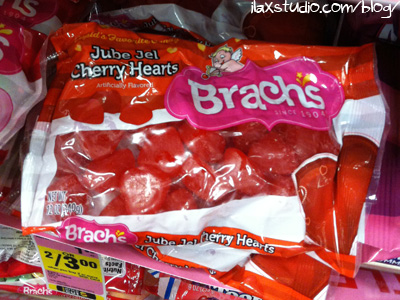 and secretly hope Steven makes me this (or a heart shaped pizza).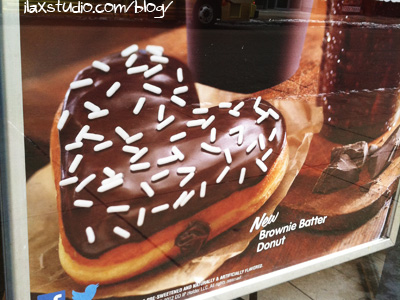 I do think it's silly to have holidays (this one and the many others) that remind us to show love and affection – because I try to do that year round. But the truth is, I am not very romantic, so Valentine's Day may be a good reminder for me to continue to try to be more so!
By
26 Responses to "Friday Question #226"