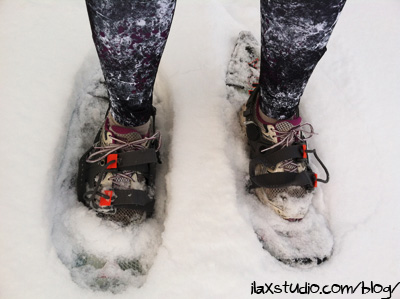 Getting a lot of snow this week has made me so stupidly happy. It's wonderful.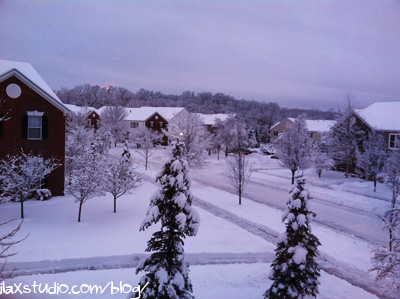 What is making you stupidly happy today?
Also on my list:
No work for two days

I slept from 11:00-7:30 (only got up twice and only had two REALLY weird dreams*)
*One involved Lady Mary Crawley and Christian Grey.
By
34 Responses to "Stupidly happy"