I finally broke down. I bought a book to read that is not study material. Hey! It's kind of about nutrition, which is the chapter I am reading about now in my ACE manual! That counts for something… right?!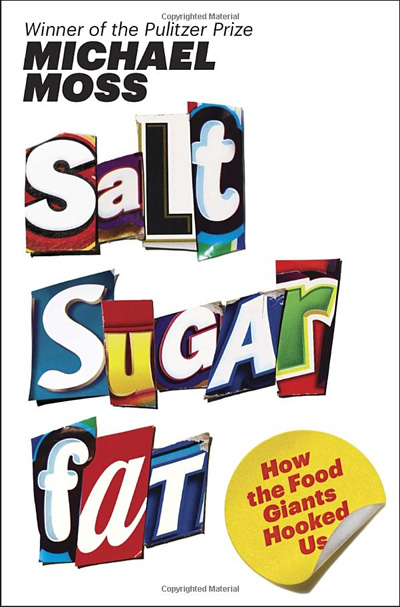 Photo from Amazon
After reading this (pdf here) review of Michael Moss's "Salt Sugar Fat" yesterday, I had to get it. Even though I am not sure when I will allow myself to read it… but seriously. Read that review, if you have time. The book sounds super interesting, basically going over how food is engineered to make us addicted to it. I wonder if it will make me stop eating oreos? Probably… NOT!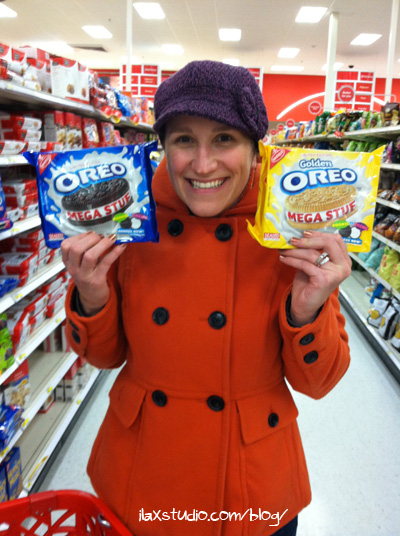 My love for oreos is just too high. Shh. I actually really like the ALDI brand "oreos" too!
Anyway! In celebration of me buying a book (ha ha) I want to giveaway a $20 amazon giftcard, so a reader can get a book too (or whatever they want on Amazon)! 
$20 Amazon Giftcard Giveaway Rules
One reader will receive a $20 giftcard to Amazon.com.
Required to enter the giveaway: leave a comment telling me your favorite genre of books to read.
For a bonus entry: like my Facebook page and let me know you have. 
For a bonus entry: post this contest on Facebook, and let me know in a comment that you did. 
You can leave all entry comments in ONE comment if you'd like.
This giveaway is open until 5:00 PM CST on Friday March 8. I will announce the winner on Saturday March 9.
This giveaway is open to all readers.
By
90 Responses to "Amazon Giftcard Giveaway"