… they hurt you.
As I was running by a park today, some kids yelled out "fat" at me. A couple of months ago, my neighbor yelled at me about my weight while I was running by. 
I don't know what it is about this neighborhood… but these people seriously crack me up. Really. This makes me laugh. Their comments mean nothing to me. In fact, they say more about them, than me. The words don't make me sad about me, but they do make me sad for the people saying them.  I really hope saying them gave them whatever feeling they were after, because I was not affected*.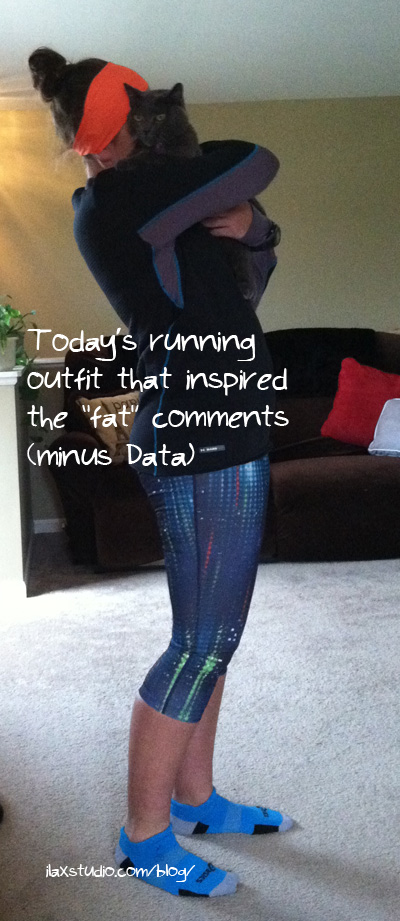 Kind of interesting that this happened today, as Anne and I were discussing bullying earlier in the day, and how we dealt with it in high school. I became an independent loner (in high school). And I really liked how I turned out. Still, I would wish that experience on no one!
*Except to be inspired to write this post. 
By
75 Responses to "Those words don't hurt me…"