Did anyone else brave Bath & Body Works this weekend for the candle sale? I had NO idea how crazy it would be. Steven and I were running errands that morning and I brought him with to make sure to get scents he likes too and whoa – the store was PACKED! Everyone was being civilized and kind though, and the employees worked hard to get us out of there in a decent amount of time (I think we waited twenty minutes to check out?). And now we have candles we both like.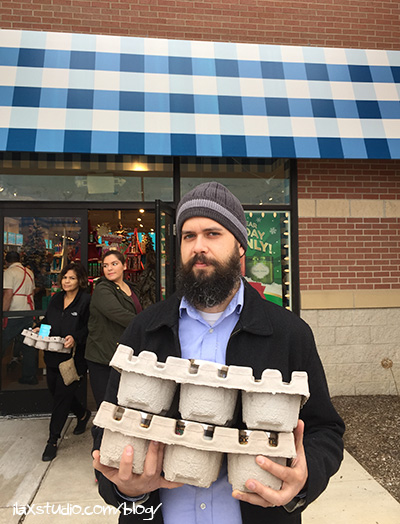 I had a Shutterfly coupon for holiday cards and… decided to use it! This will be the first time we've sent out personalized holiday cards!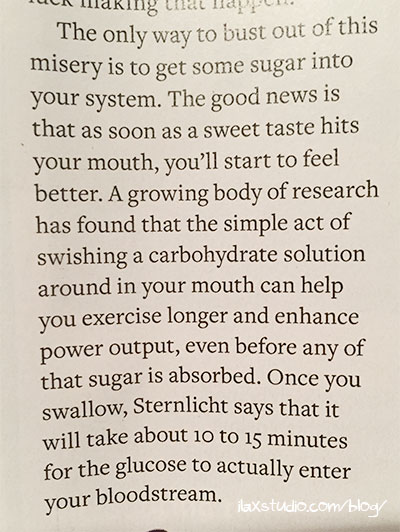 Any bets on whether these presents will last until Steven's family gets here next week?!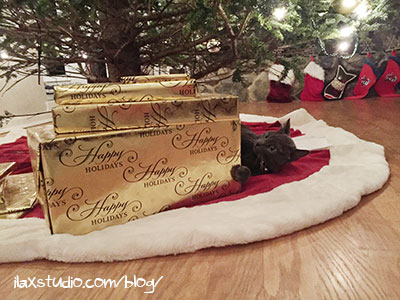 It's getting really cold here, which I don't mind, but I am worried about the outdoor cats. We've built a structure around their houses, and insulated it a bit, but I don't think it's enough. Maybe they can come in to the garage until we build them something better.
By
15 Responses to "Random Thoughts Thursday 119"