That saying – fake it till you make it – needs some caveats:
Stop faking it if it eats away at your soul!
Stop faking it if it makes you FAKE/disingenuous!
Don't confuse building your character by faking it with building tolerance toward something you hate
Yeah.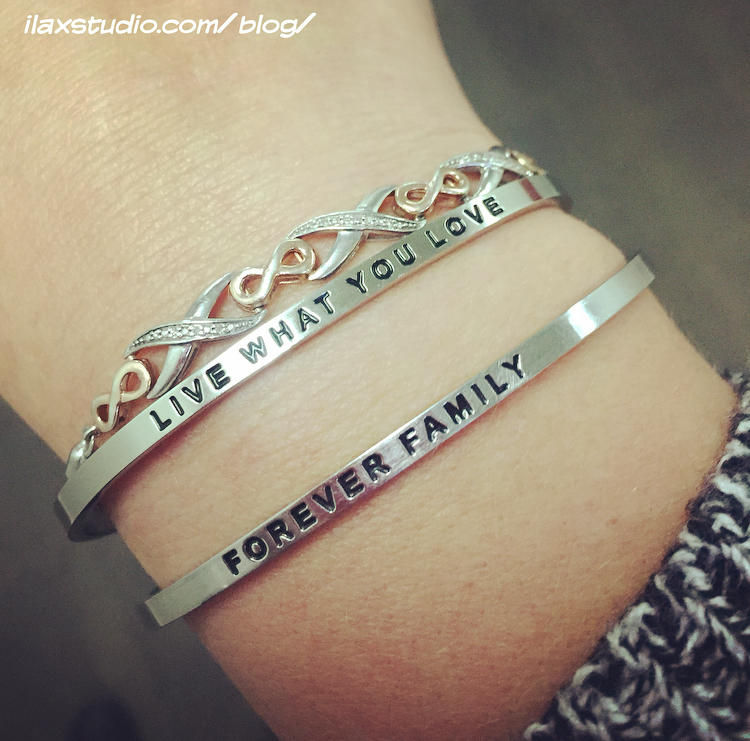 There's a reason I asked Santa for the "Live What You Love" mantraband!
I'm a broken record, but to reiterate, I am not looking forward to going back to my old work position, because I don't care for the work anymore (it's changed a lot since I started), and for other reasons. I greatly enjoyed the work in my detail position. And it's not because it's new and different. It's because it suits me.
I didn't have to fake it at work while I was in the detail.
Ahh, and it was so refreshing.
The dread of going back to my old position is seeping in now, and really getting me down. And I hate that I am letting that happen! But I hate to think I have to go back to faking it, every day at work, trying to like something that doesn't suit me. Being nice to people who are arseholes to me. Always being friendly, even though I'm fed up. It's draiiiiiiiiiiiiining.
So, I am saying no to "faking it."
I'm just not quite sure what that means yet…
By
20 Responses to "I don't want to "fake it till I make it"!"