Craziness – today marks 9 years that I've been writing at ilaxSTUDIO.com!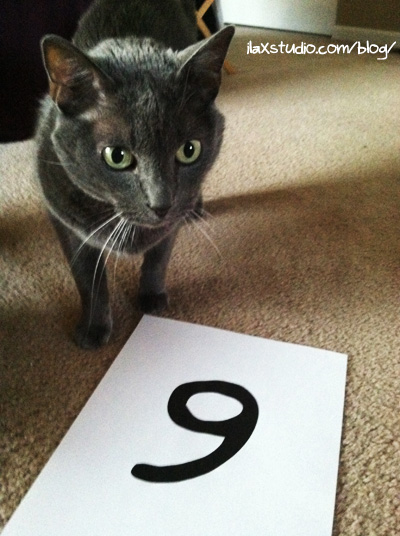 I've said it many times before, but I never expected my blog to become what it has for me. I started it in 2005 to get used to writing (and hand coding) before I moved to Rome in January 2006 – my main intent was to use the blog to share stories while I lived overseas. But right away, it became a platform for connecting with other people and reading their stories. And it still amazes me that many of the people I love and consider to be family, are people I've met through blogging. 
Awww.
I am really happy with what my blog is – my stories/experiences/highlight reel, my training and a discussion board. And I am pleased with the reception and readership too. Like I said above, its main purpose started as documentation, so any connection beyond that is always exciting. I am honored that you stop by to read/participate!
I do sometimes wonder if blogging will die out, or if I will get sick of it… but I really don't see that happening. It's just such a useful tool for me – I use it to document my life, store photos, connect with people, keep myself entertained (and sometimes procrastinate), and to feel creative and engaged. Onward we go, in to year 10!
Which blog(s) have you been reading the longest? What makes you "stick" with reading a certain blog?
By
43 Responses to "Nine Year Blogiversary"