Although it felt warm out to me this weekend, it must have felt cold to this guy, because we had to evict him from the garage attic three times.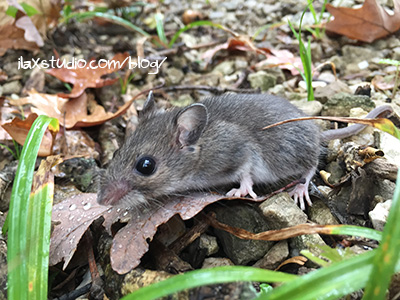 We have movement sensors* on the humane mousetraps* that we use in our attic spaces, and Steven got a notification late Saturday night that there was movement. So we got that guy out and released him.
Then again early Sunday morning.
Then again late Sunday morning. Ha. That time, I walked way farther away from the house to release him.
And he hasn't been back. Yet.
(Ha ha ha, I wrote that too soon – I drafted this, then told Steven I was going to blog about it, and he showed me all the notifications on his phone – the mouse has been back since 2:00 am today.)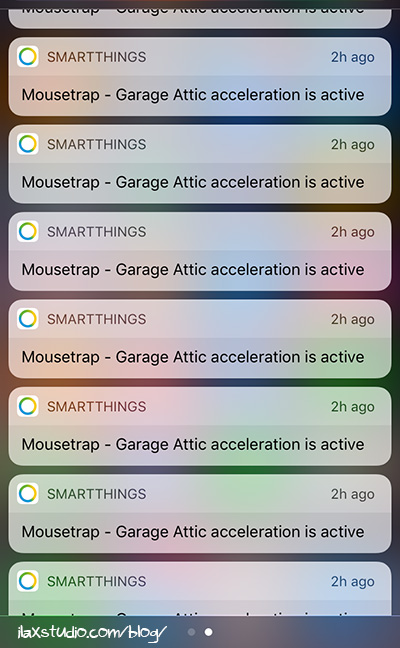 Also on Saturday, while doing yard work, a mother mouse and a bunch of baby mice ran out of the generator while Steven was leaf blowing. She ran all around with her babies attached to her, freaked the hell out. Sigh.
She finally ran up a tree, dropping a few of the babies as she went up!
I collected them all, and put them in a box for her to see. Then when she got in there, I relocated them, too.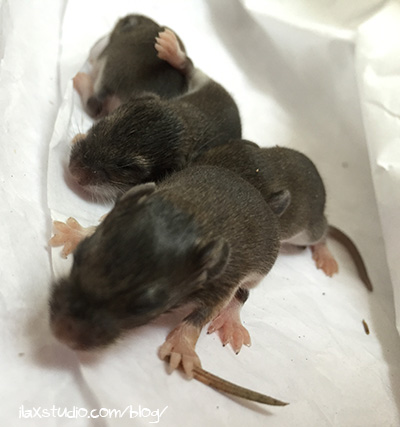 I bet they are already back in the generator.
Snow really isn't doing his job outside, is he?! (It's funny I say that – because while I would be completely fine with the cats killing mice, I sure as hell won't do it!)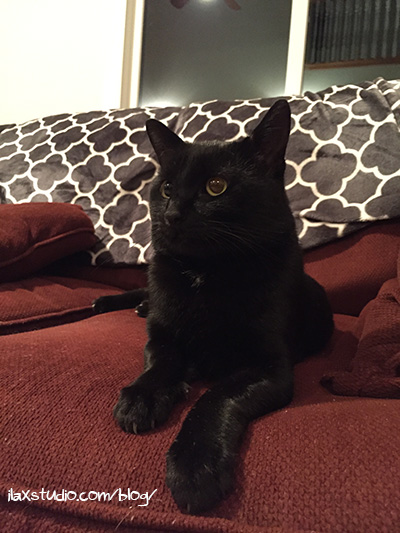 *As usual, this is not sponsored – we've bought all these things ourselves. If you have interest in the systems we're using, let me know in the comments and I can give details/product links.
By
12 Responses to "A few mice"