My parents were visiting this weekend so we could take my dad on a helicopter tour of Chicago!
Mom, Dad, me, Steven and our friend, Eric. My mom didn't want to go on the ride, so we asked Eric along!
Just as cool as last time. Still amazed by how close you can get to the buildings. We were waving at people in the Ledge at the "Willis" Tower.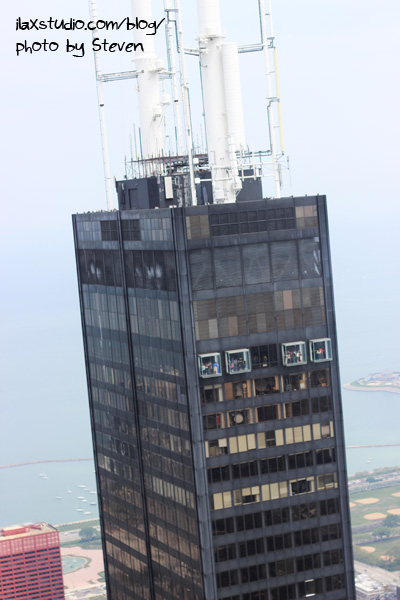 I don't think I could ever get tired of riding in a helicopter over Chicago. It's just such a neat perspective! Of course, I would love to fly over other cities, too. 
Anyway. You guys heard enough about riding in a helicopter the last time we did it. I actually wanted to tell you about a super odd coincidence we experienced on the ride!
We were talking with our pilot and found out he's from my home town in Iowa and went to the opposing (better, ha) high school to mine! 
Then it got odder. He also went to the same university as me and Steven. He graduated a couple of years before me. We weren't in the same program or anything, and my university has a lot of students, but! We know a group of the same people, since he lived on their dorm floor!
What are the odds, right?!
I had to text our mutual friend, and he found it very interesting/amusing, too!
Have you ever met a "stranger" and found out you knew some people in common?
I don't think I mentioned it here, but the runner I chased down in my hood actually has some mutual friends to me!
And, this is not the same, but this whole scenario reminds me of the time that a stranger asked me for directions in Chicago, and it turned out to be my boss (from Iowa's) wife, whom I had never met!
And… a few more pictures from the ride for you!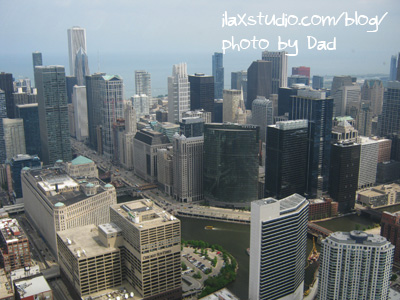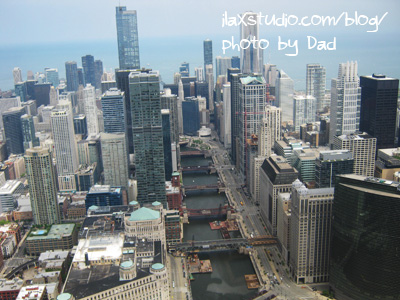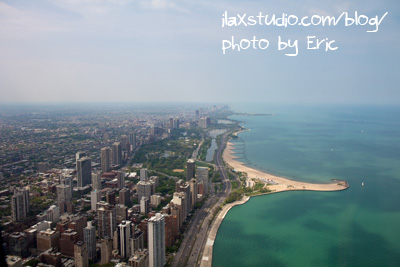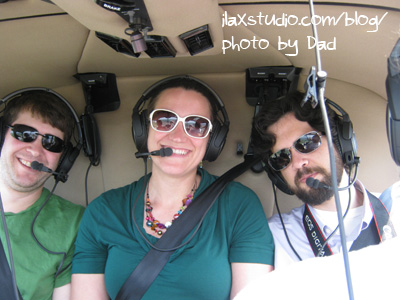 By
22 Responses to "A small world, right?!"