When did you get your first digital camera? Do you still shoot on actual film, or all digital now?
Backing up some photos recently, I realized it's been 10 years since I got my first digital camera (as a gift, from Steven)! And of course, in those ten years, I've had three digital cameras, and several phones that take photos too. It's fun to look back through all of the photos and see how the quality has changed. I wish I took photos more on a daily basis, back then, like I do now. But the phone leads more to that than the camera.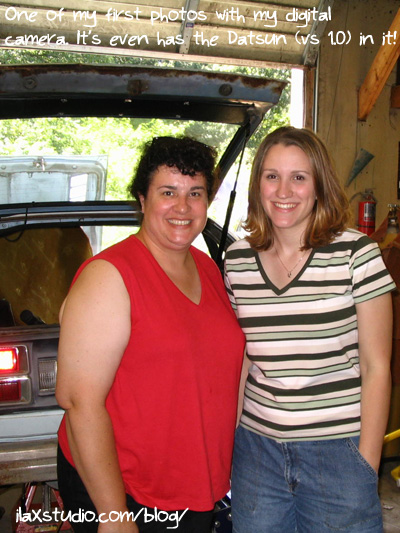 I wonder what the future of digital photography will hold for me! Ever since Steven got his DSLR, I rarely use my point and shoot. In fact, I took it with me for Bobbi's hang gliding trip and found out it has a mark on the lens. And wasn't even upset. I just thought to myself "Whatever, I'll photoshop it" (since it's only larger when you zoom out on the lens).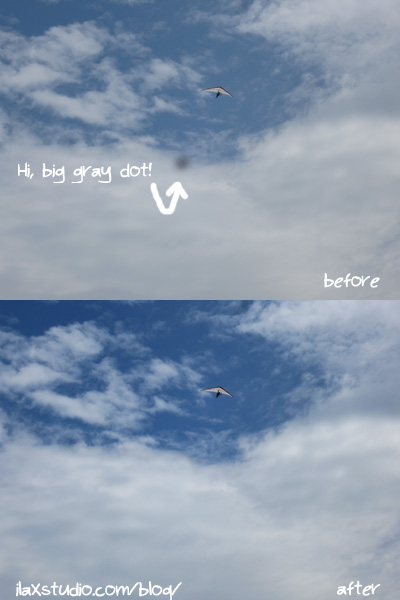 I am interested in my future including one of these, so I can take action shots during some of my outdoor adventures… 
By
16 Responses to "Friday Question 255"