Thankfully the huge ice storm that was predicted for the Kansas City area never materialized and we were able to get there safely on Friday to meet Baby William (and able to get home safely today, although we took a different route than normal to avoid storms in Iowa!).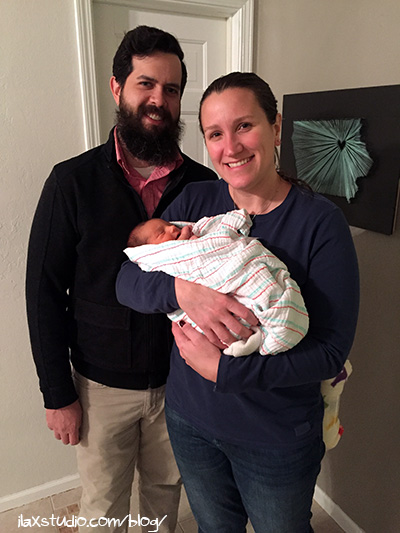 Since my snister's baby arrived my heart was aching to meet him as soon as possible. I appreciate Christina and Will opening their home up to us (and my parents, who had been there since he arrived) when the baby was (IS!) so new! We met him when he was only six days old!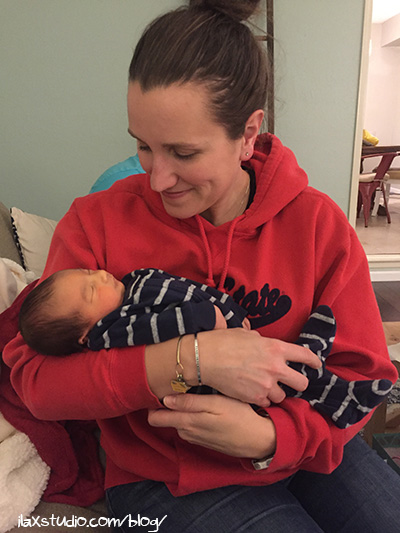 Our weekend consisted of lounging around, eating, watching movies, and, MOST IMPORTANTLY, baby cuddling.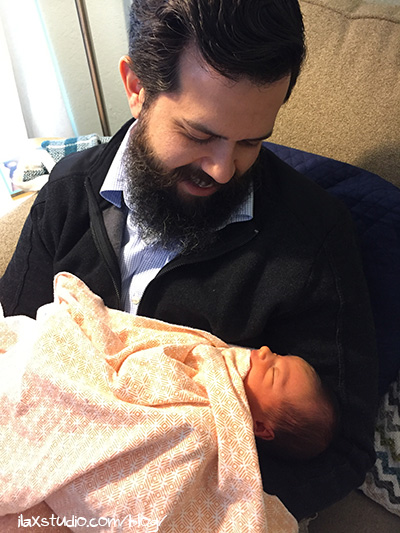 William is a sweetheart and we're both grateful we got to spend time with him this weekend. And it was awesome to see my snister and her husband and their new role as parents – they seem like total naturals. The love they have for him is infectious and it makes me feel such joy for them, and whenever I think of William!
It was hard to leave, but of course, I already have my next trip in mind!
By
10 Responses to "Meeting Baby William"