Today is my twelve year blogiversary! Aww, my blog is almost a teenager. Although with how little I post now, it seems my blog is already going through the withdrawn angsty teen years. Ha.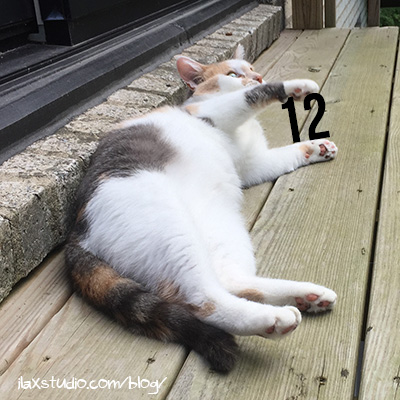 The best thing about blogging is the connections you make, so thank you, readers! And thank you to the many of you that are "real-life" friends now.
And while I am posting less, I don't plan to stop anytime soon. Just waiting for the itch to write more again!
By
16 Responses to "Twelve Year Blogiversary!!!"