Two days.
Sigh.
Two days – that is all I lasted from buying something for Steven for his stocking, to giving it to him. (Note: it's not Christmas morning ha.)
Ugh. And I thought I was trying so hard. I really wasn't, leaving it on my desk and thinking about it each time I saw it.
Everything I buy from now on goes in to the guest bedroom – out of sight, out of mind!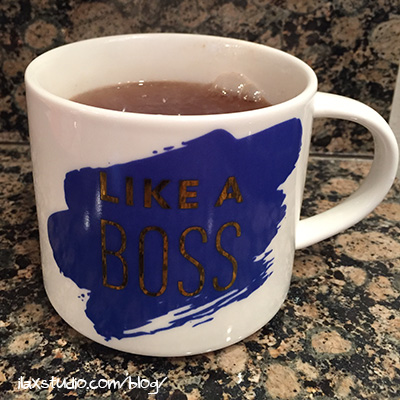 The item (it's an inside joke for a couple of reasons)
At least I was able to wait to post this – I actually wrote it yesterday! Woo hoo! Baby steps.
By
6 Responses to "Instant gratification, I needz it"