I was at the salon getting my eyebrows waxed and sat in the beautician's chair after so she could show me some eyebrow makeup.
But first:
What kind of foundation do you use?
I don't use any.
Oh! What kind of moisturizer do you use then?
Uh… none.
Do you use a lotion?
Um, not really.
What do you use to wash your face?
Sometimes soap, in the shower (but not that often).
So yeah, probably not the best audience for that $78 bottle of moisturizer (even though it felt amazing). But I would like to try something new for my brows!
Similar to Monday's sentiment, there are probably a whole lot of things I could be doing to take better care of myself. Eek!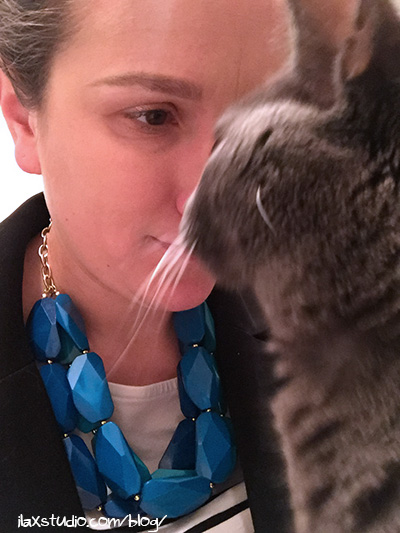 ---
I have been eating healthier. Yay! As a result, I have more energy (duh). But I also have a lot of work to do before some of my clothes fit again, and until I can run faster. I'll get there. (But will I stay there? Muah ha ha. Ugh.)
---
Mentioning my diet reminds me of a conversation with a coworker. We were talking on the phone around lunch time and both of us were finishing up our meals. I told her I was having a peanut butter cup. She goes "I bet it's some healthy, organic peanut butter cup!" It's hilarious to me that people assume I eat über healthy because I am vegan.
It's also hilarious to me that this brand of peanut butter cups actually is organic. That's not something I shop for!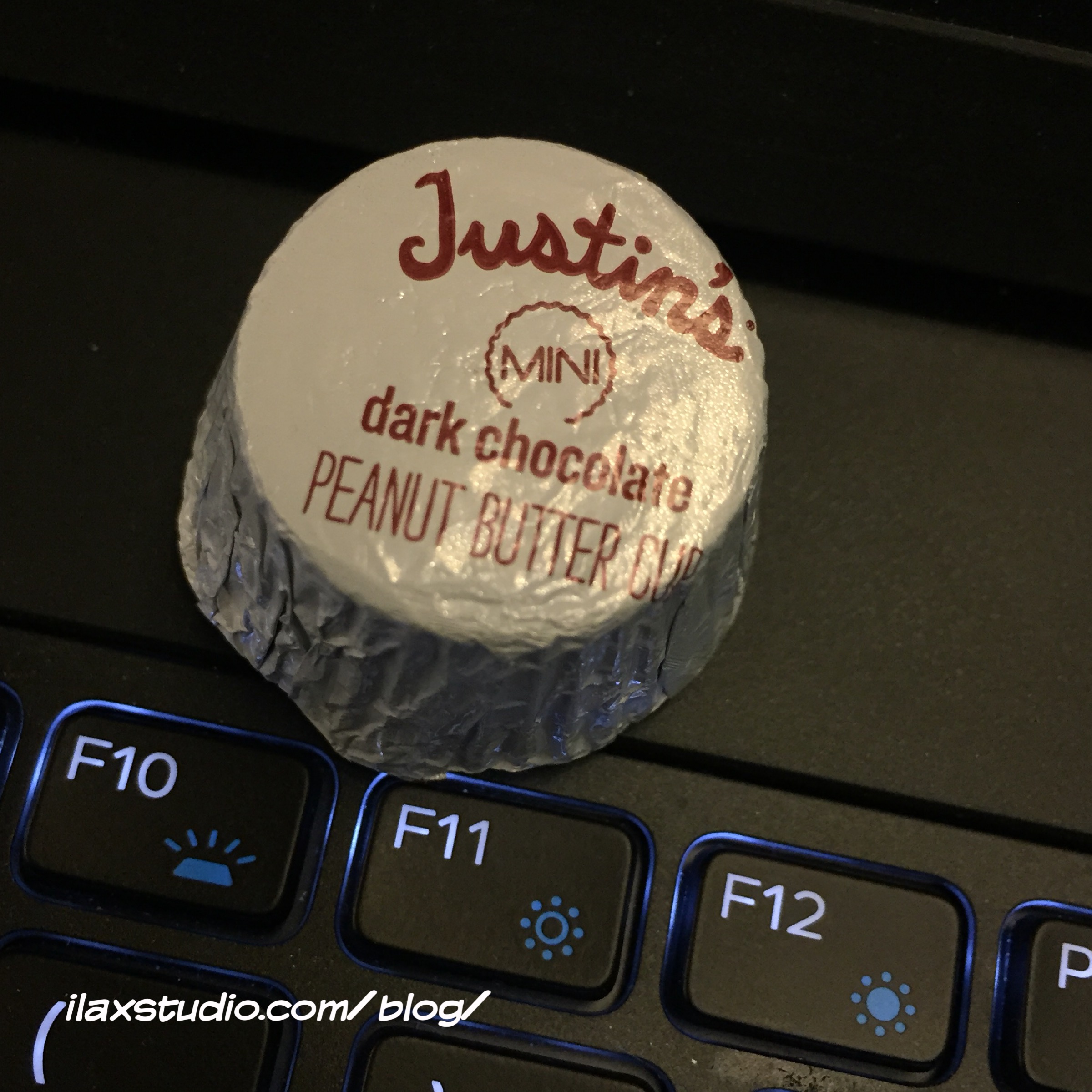 ---
Speaking of work, I had more dreams last night about missing the train, then not being able to figure out the train schedule so that I could get on a later train to work (then somehow I ended up in a wedding dress). Is this better or worse than the dream I woke up to Monday, about a fatality I witnessed at an amusement park?
---
Ahh, commuting. Today's train was late, and it was raining a bit. Whenever I commute to the office in rain/snow/bad weather, I think about a coworker who doesn't come in anymore and how they often contact the people who do come in on days like this to say things like "the weather is so crappy this morning!" and "how was the commute?!" Annoying. And unnecessary.
By
14 Responses to "What's skincare? (& other stories)"