… of this work detail, that is.
It's supposed to be over January 21st! Then I go back to my old position.
There is talk of extending the detail, but I highly doubt that will happen (and somehow hope that by posting here that I doubt it will, that the universe proves me wrong).
That's all fine. I knew I'd have to go back.
But now the question is, how do I find the passion and joy in my old position, that I found in this new one?
Is it even possible?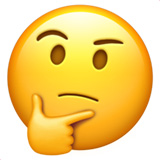 Aside from a few sh*t days, I've been much happier at work and in life since I started this detail. I'd love to stay that way.
We shall see!!!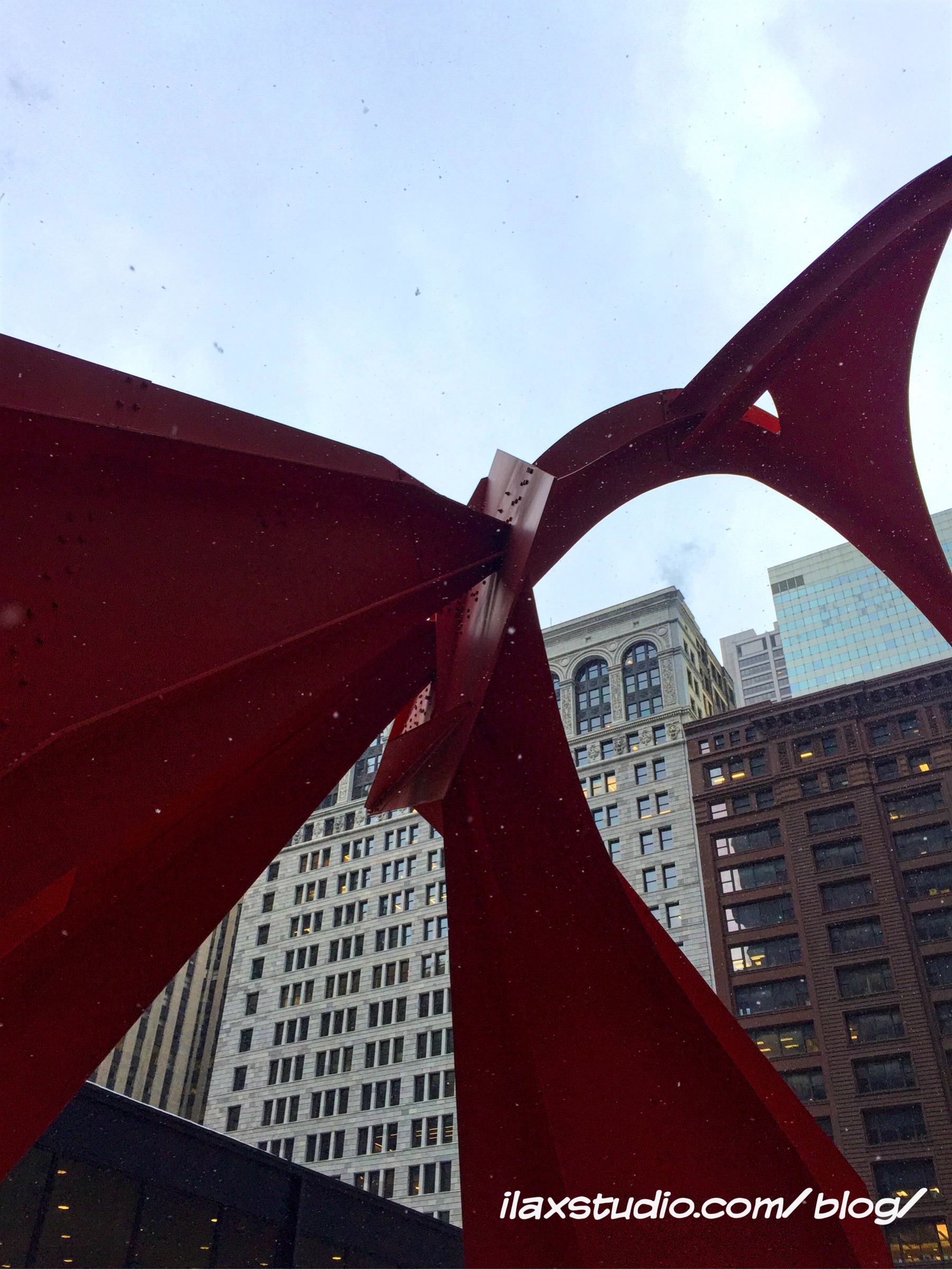 Unrelated photo I took outside the office today
By
8 Responses to "The end is near…"