Which household chores do you like and which do you try to avoid?
I will do the laundry, clean toilets, vacuum, and wash and put away clean dishes any day.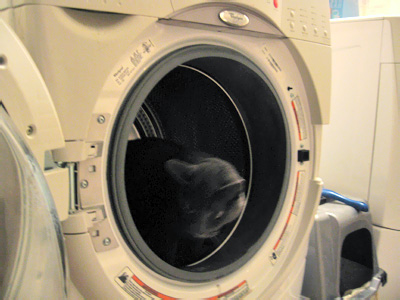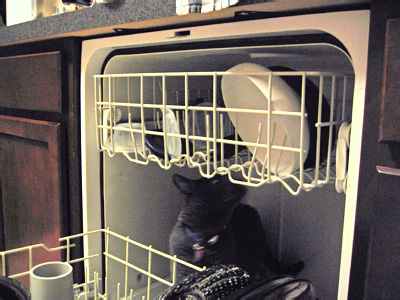 House guests – don't worry, this (above) only happened once, over a year ago
But otherwise, keep me out of the kitchen. I HATE cleaning the stove top and mopping the floor – I think because I feel like I can never really get them clean! And dusting? No thanks!
And if paying bills was a "household chore" that would definitely be on the list too!
By
28 Responses to "Friday Question #147"