My grandpa passed away last Thursday. As per usual, I am trying to stifle my feelings with distractions and general avoidance. And, as per usual, it's not working. I had a few little crying episodes at my desk at work yesterday. Thank heavens for cubicle walls.
I hate this part of getting older. I hate losing people. Just hate it. It makes me feel so raw and sick. And powerless.
The more I think about it, the more I know that for me, losing people is about being afraid of the future. What will life be like without them? How will our family change? I told my sister at my other grandpa's funeral in February of 2010 – "I feel like our family is falling apart." Death does make me feel that way. It just makes me scared. I mean really, who is going to…
…take me on boat rides?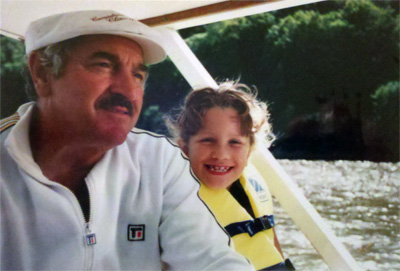 …encourage me to achieve more than I dreamed possible and push myself beyond my limits?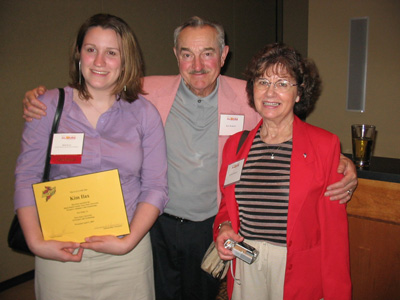 …attempt to teach me how to dance?
…teach me how to be charming? (even in the hospital, grandpa was kissing the nurse's hands and asking for kisses on his cheek)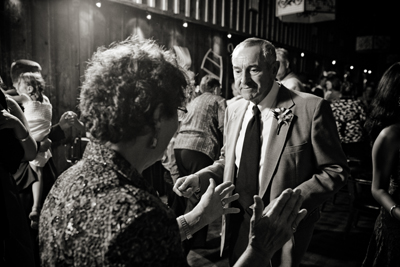 Who is joining to fill that void?
No one can. It's up to us to learn a new reality, but it just SUCKS.
At least I know, from the bottom of my heart, that my grandpa lived a full and adventurous life. I hope I do the same.
By
37 Responses to "The only constant in life is change"