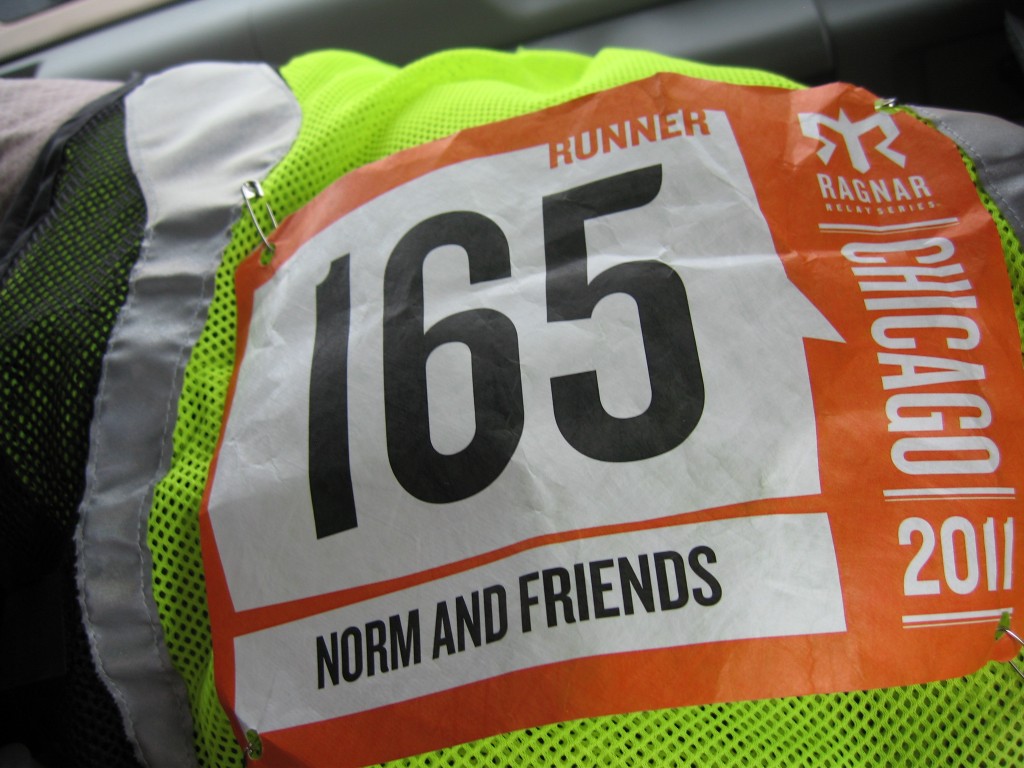 Go Team Norm and Friends!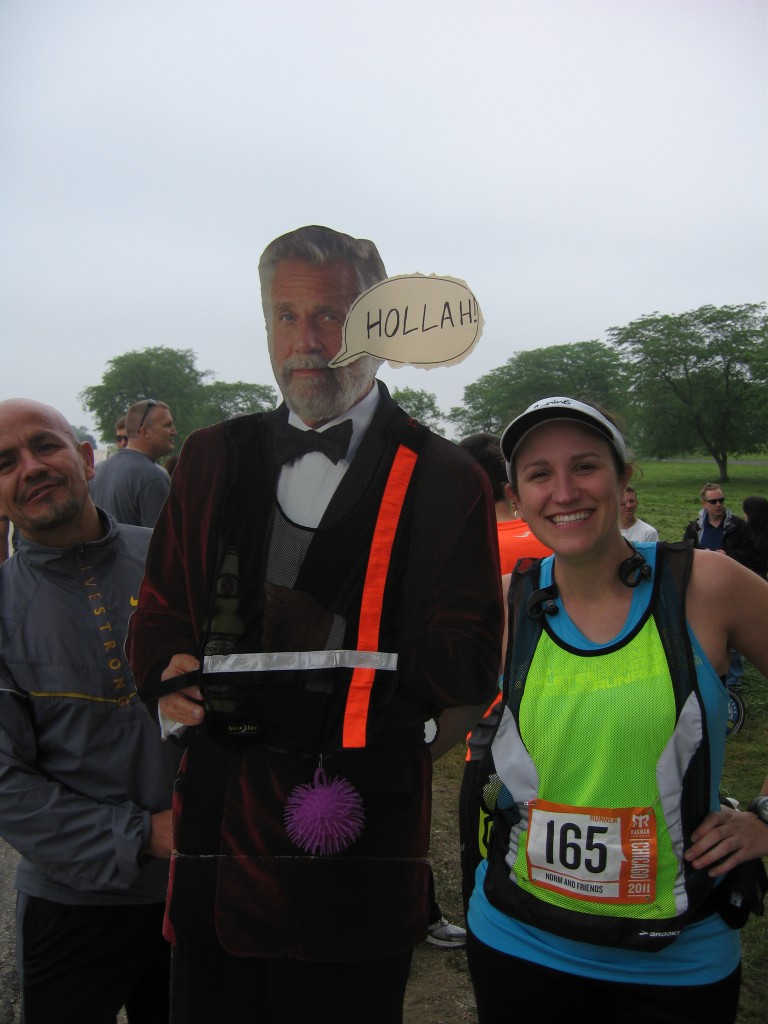 I am in Wisconsin running the Ragnar Madison to Chicago relay (with the Most Interesting Man in the World). I am runner #8 (of 12). My first leg was about 6.5 miles, hilly and windy.
Here's the pass off to start my leg: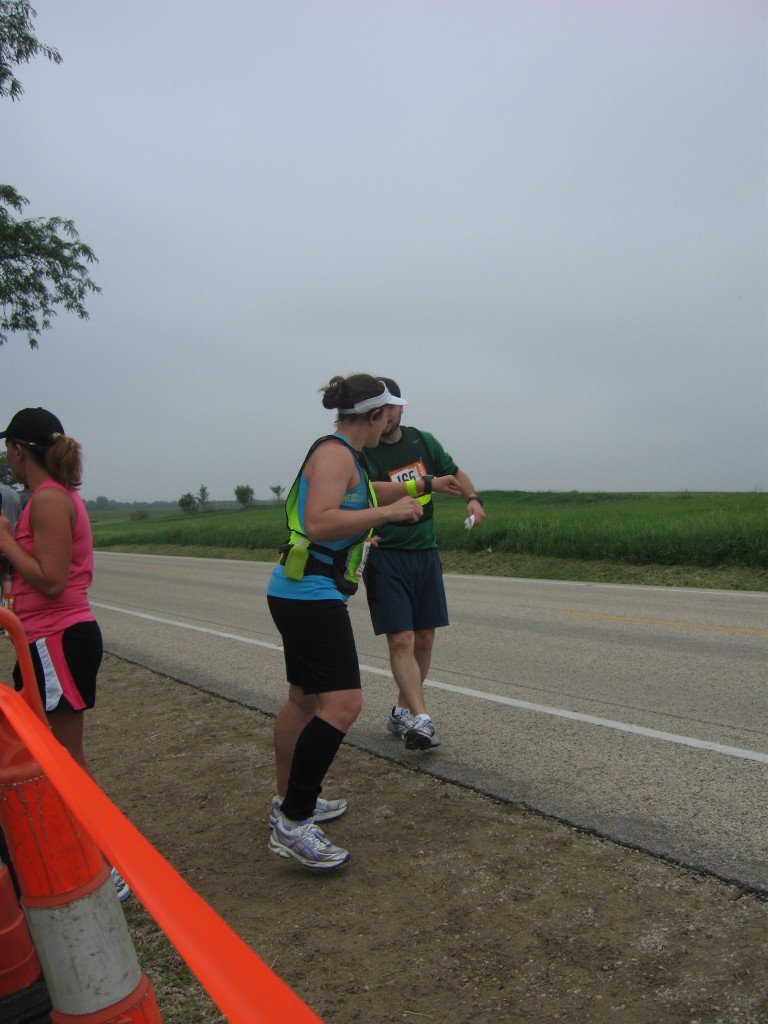 And the pass off at the end of my leg: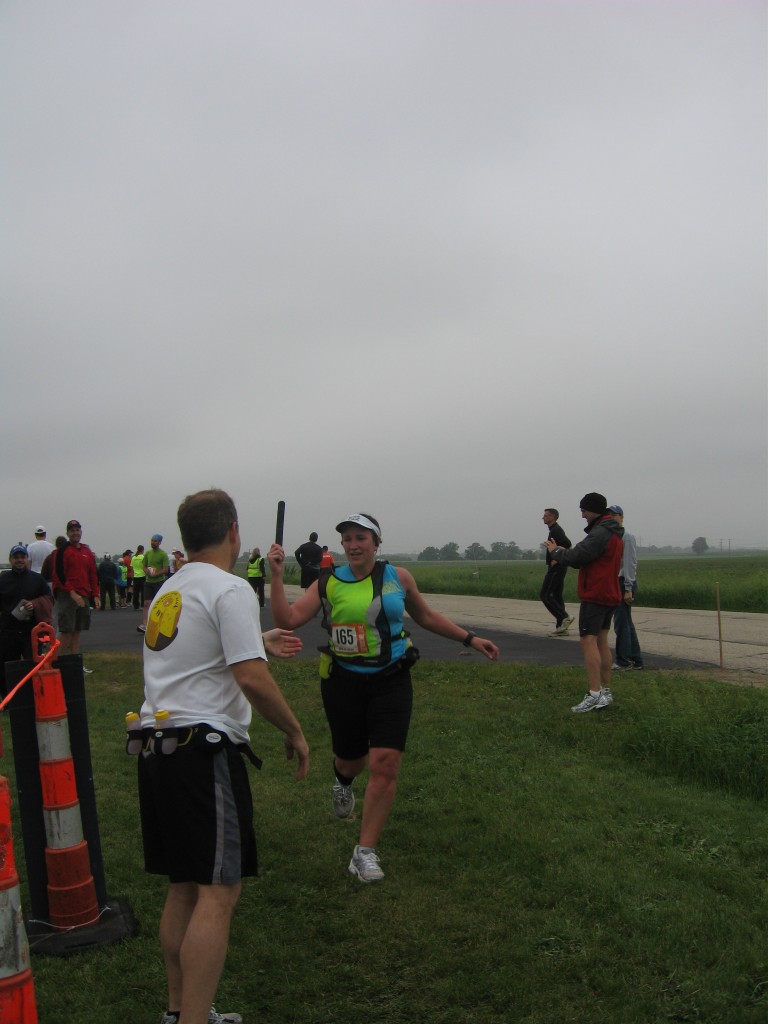 Geez, the photos look like they were taken in the same place.
Only 24 legs left (and two more runs for me)!
By
8 Responses to "The most interesting run in the world"