The drive up to the relay and the first legs were really fun. The trying to sleep in the high school gym? Not so much. I basically laid there awake for two hours, listening to the hustle and bustle of people coming in and out. Oh, and there was the person who stepped on my right ankle while I was laying down. But they had spaghetti there in the cafeteria (I ate before)!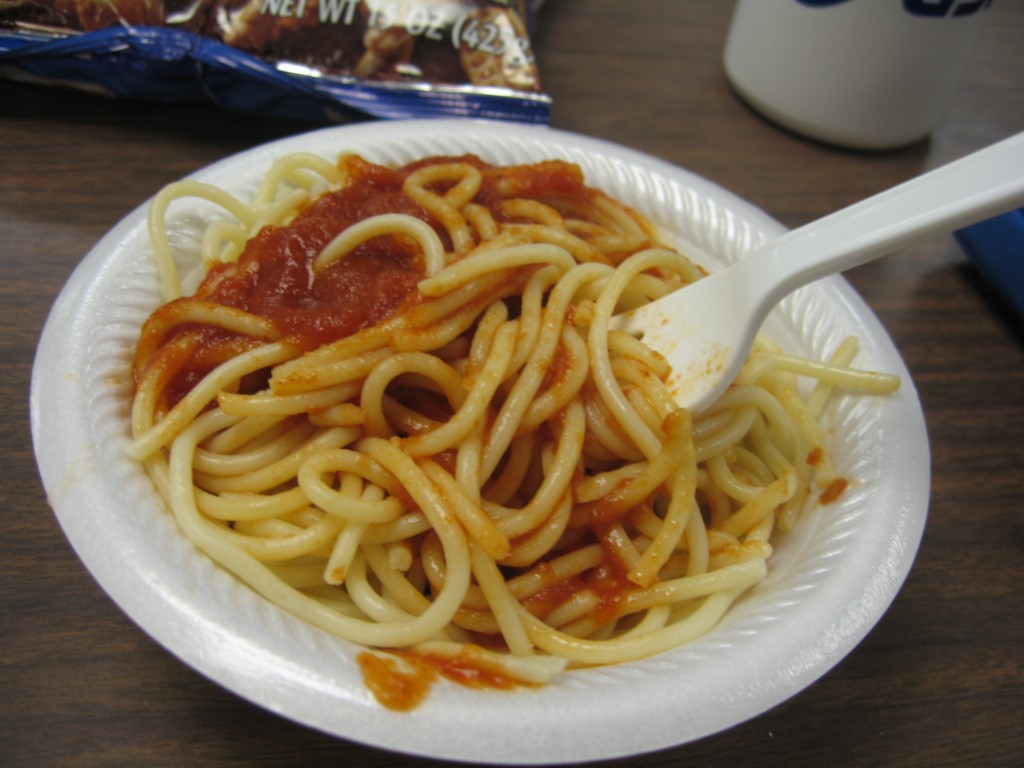 I got really pumped up for my second leg. I AM SO HAPPY IT WAS ONLY 2.5 miles.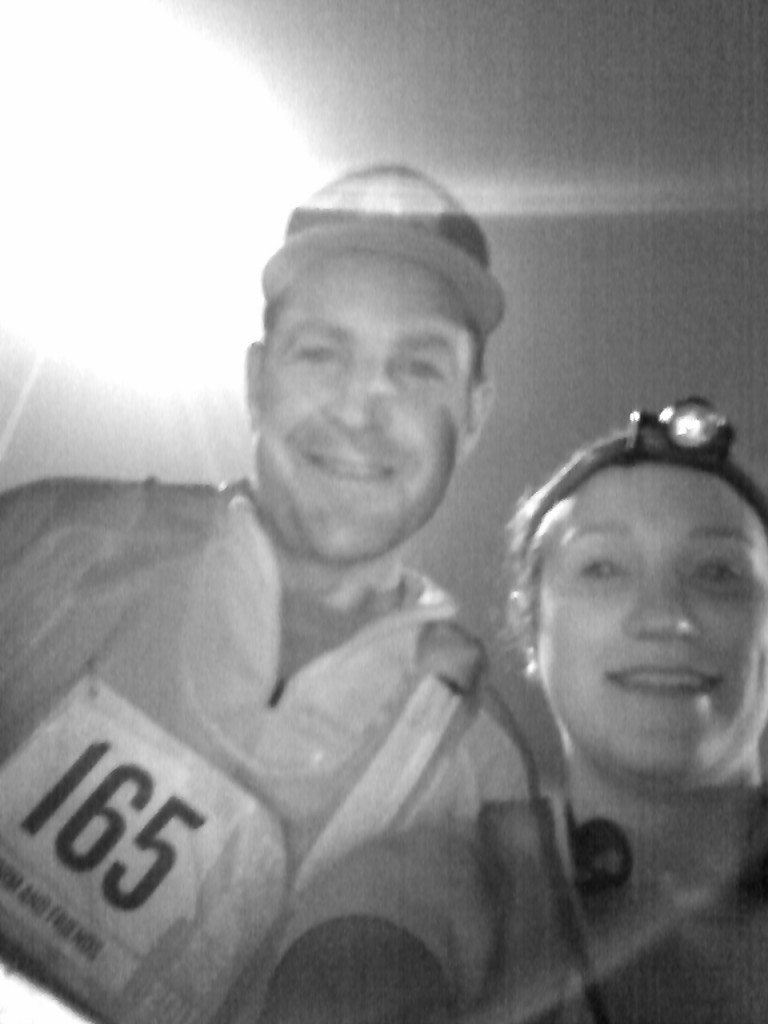 It was really misty and foggy when I was running it. When I got to the end they asked my number and I said 625 instead of 165. I tried to call my teammate's name but I was so out of it I couldn't remember it. Oops.
And now we have a bit of this going on: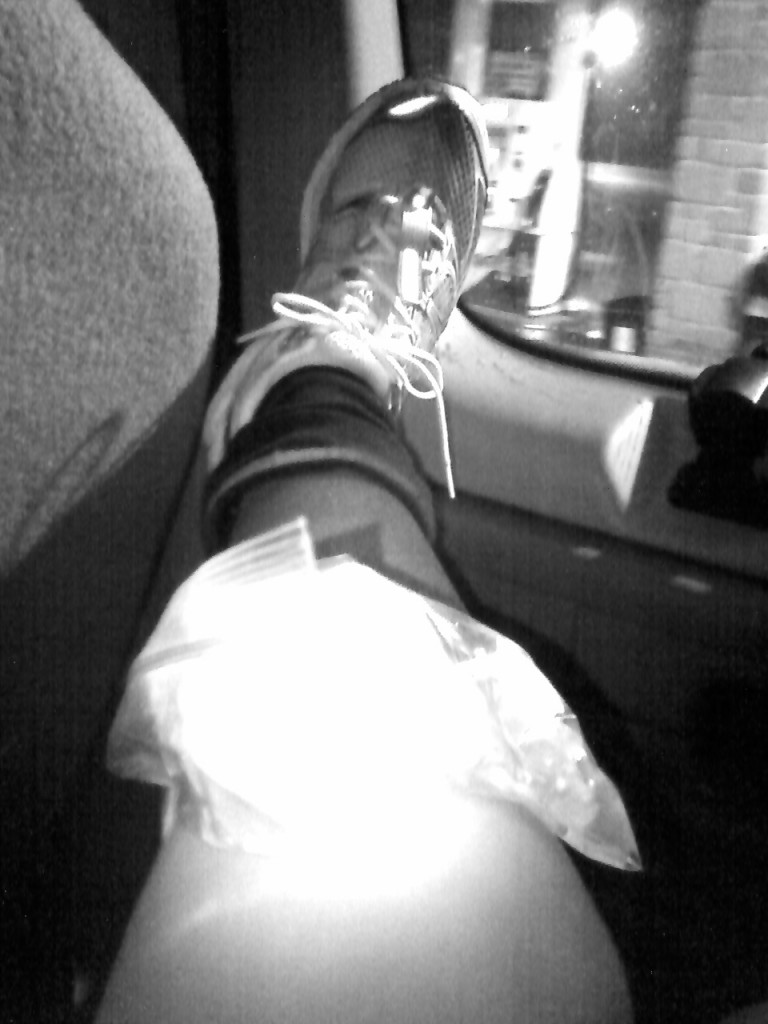 I went out too fast and now my knee is bugging me. My last 9.9 mile leg should be interesting!
I want to be in my bed right now.
By
9 Responses to "Why am I doing this?"