Ha, when Steven and I were at Target on Sunday, I stopped in the cat food aisle to get the ONE flavor of wet cat food Data likes (Mariner's Catch) and that Target only had three cans of it left. I had bought the last five cans at a different Target earlier that week. So I say to Steven "This must be really popular – it's sold out at both locations!" And this lady walking by in the main aisle (not the cat food aisle) turns around and says "What's so popular, I have to know?!" (not in a nosy way, but in a "is it so popular I need one too?" way). And I am like "this flavor of cat food…?" "Oh." Ha ha ha. Ha.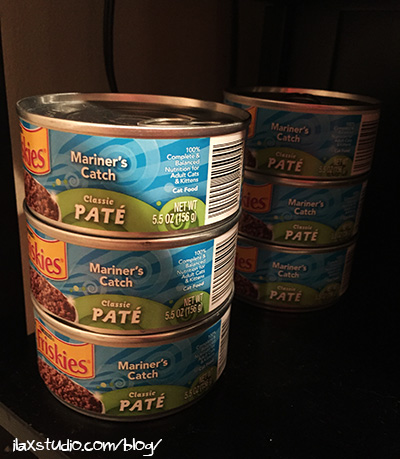 We saw Arrival last night. Has anyone else seen it? It's definitely a movie you want to discuss after seeing it. And a movie where I did not see the twist coming (but that's why it's called a plot twist, ha).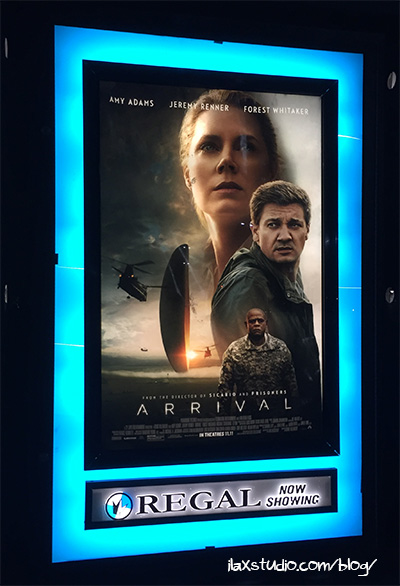 Gosh, our leisure schedule is so much different at the new house (as expected). We used to see movies much more frequently. The last time we saw a movie was five months ago!
Rihanna's song "Love on the Brain" is my new "listen to it on repeat five-six times while running" song.  Anyone else digging it?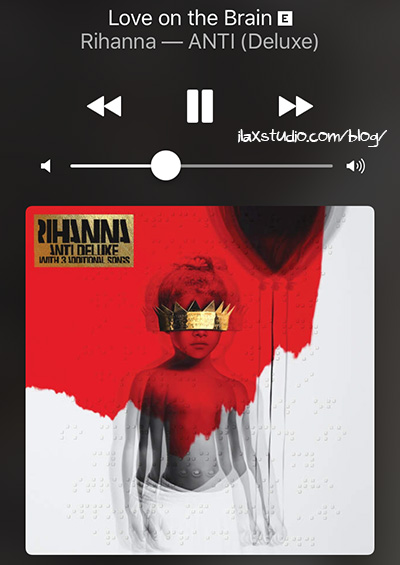 All of the new sets of balls we got to decorate the tree came with some glitter balls (first picture below). And we have a STRICT "no glitter in the house" rule (Steven HATES glitter). So… we have lots of glitter balls that won't get used (second picture below). Maybe I should put them on the mailbox garland?
Something strange happened at Starbucks the other day when I had them reload my card (in the store). They accidentally charged 20 cents instead of 20 dollars and there was no way to undo the transaction and fix it… but somehow, Starbucks still put 20 dollars on my card. They said it was like a Christmas present from Starbucks! I was using it to get someone holiday gifts, but had to add on the guy behind me in line's drink too!
I think I can get to 2000 miles run this year if I don't slack off this month! I am at 1845 miles right now, and I typically run 40 miles a week. So if I stick with that, I should be good! It's going to be hard with all the travel and guests BUT the people I am spending time with run too/or understand that I run! I can make it happen!
By