Did you have braces growing up (or as an adult)? Did you hate them or tolerate them? Were you happy with the results when they were taken off?
Braces were in my destiny – I had a severe under bite and a huge gap between my two front teeth.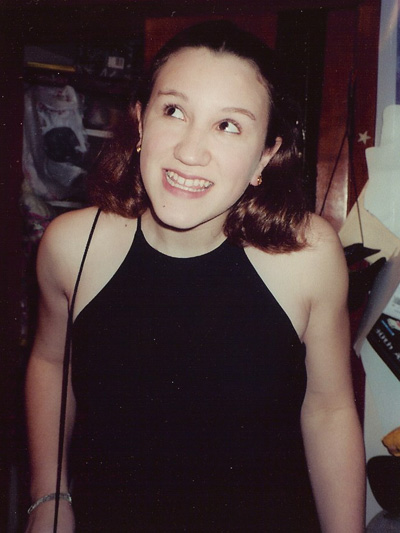 Yikes! I think this photo below is actually from the day I got them put on in summer of 1999, before my sophomore year in high school –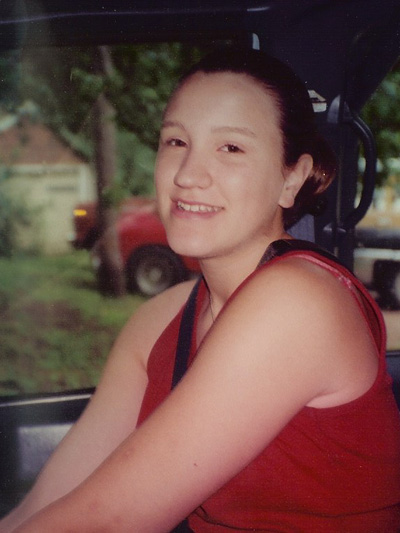 I wore the braces until the summer of 2001 – the summer before my senior year.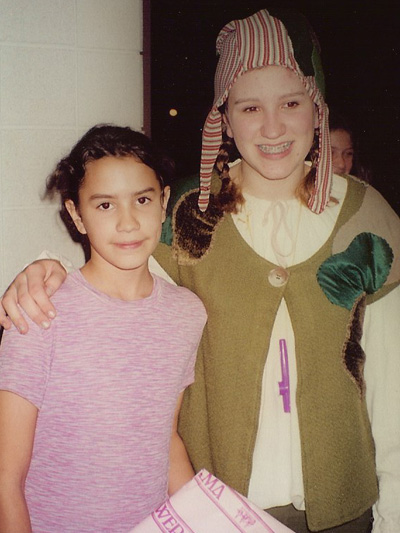 (I thought it was really funny when I wore green braces to play Sneezy in the community playhouse production of Snow White and the Seven Dwarfs – that is my sister on the left – I think she helped out with costumes).
I tolerated them. I never had much pain that I recall. It was annoying to clean stuff out of them though. I still ate all the stuff I wasn't supposed to eat.
I was really happy when I got them off though. I loved my smile (still do!). It totally makes wearing the stupid things for almost two years worth it.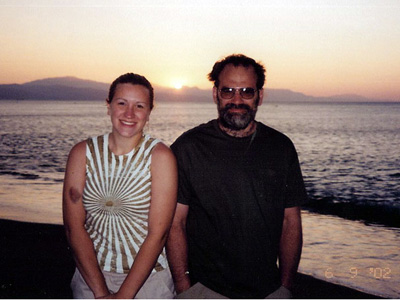 (This is the summer (one year) after I got them off, in Spain, with my dad).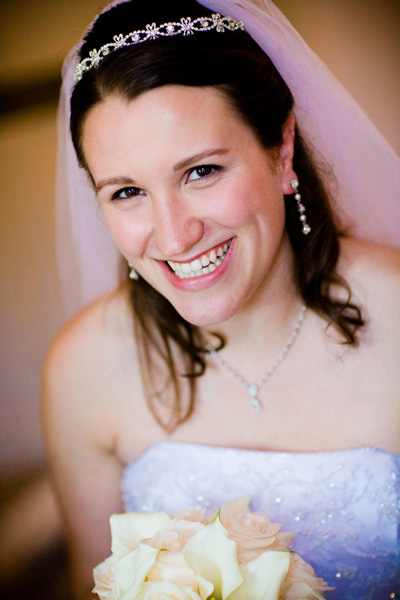 It seems like ALL kids get braces these days. I don't remember it being like that. Okay, sure, me and my two younger siblings had them, but I swear, a lot more kids have them than used to, and at a much younger age! I should let Steven tell his braces story, maybe in the comments…
By
21 Responses to "Friday Question #160"