Does anyone think I'm going to get to use my snowshoes*, here in Illinois, this year?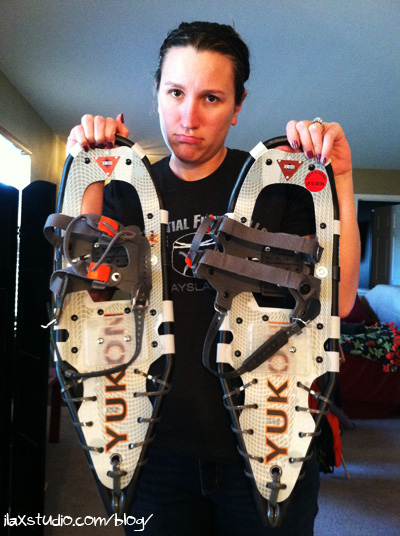 I'm feeling a bit pouty about the prospects (in case you cannot tell). There is a snowshoe 5K at the end of the month that I would love to do, but I am not going to sign up for it if there is no dang snow! Sigh. 
I suppose I should use these for a different outdoor activity, instead? It is cold enough!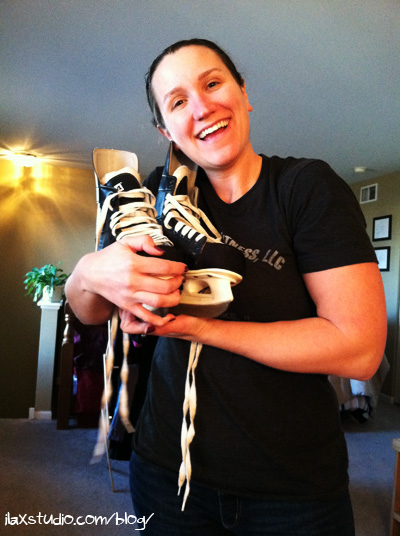 A few of the forest preserves here have outdoor ice skating rinks that I'd really like to check out! 
I know it is odd to be wishing for snow. And I bet it will come at the worst time – when I need to get on a flight out of town, or have a road race (without snowshoes)… but (and I've said this before) the lack of snow really messed with me last year! For some reason, spring is a really challenging time of year for me, mood-wise, and I didn't like being forced in to it so early. We may have to travel somewhere to play in the snow this year…
Does anyone else care if we get any substantial snow this year? (or I am crazy?!)
*On actual snow, not posing for photos
By
37 Responses to "Use those instead!"