Confession – I totally wrote this post over four years ago. But I have some newer readers now, so I am allowed to post something similar again, right? Maybe I will get different feedback?
When I haven't seen someone in awhile, and they ask "What's new with you?" I totally draw a blank. Suddenly, the days that seemed so frantic and busy have left me with nothing to report back on. "Uh, um… you know, just working, working out and helping Steven with Fake Meats!"
Sigh. 
This is funny to me. I write this blog first* and foremost, so that I have a place to be heard. I don't always feel like I get to say the things I want to say out loud… so I say it (what I can) here! So you would think when someone asks me what is new, they wouldn't be able to get me to shut up. But I typically cannot think of anything. Then I end up focusing on some crazy story of a thing that has happened to me lately, and, well, that makes me look crazy. 
When someone asks "What's new with you?" do you draw a blank? Do you ask people "What's new with you?"? Do you ever expect them to report back on certain things?
When it's someone I don't know very well, I try to ask a specific question about something we talked about** the last time we were together, rather than "what's new." When it's my close friends, I do ask "what's new" because chances are, I know what they've been up to until that moment. So really, what could be new? Ha ha. 
But, I'd like to become better at answering this question, and not sounding like a bore. What do people want to hear about?
Food? We've been cooking a lot…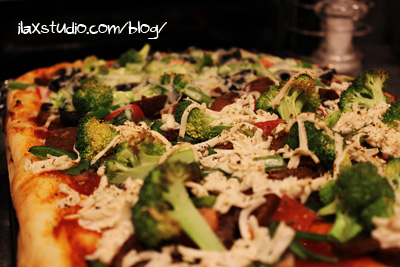 Exercise? Doubtful.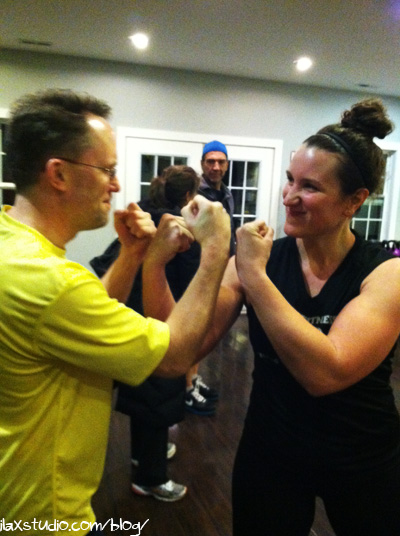 My latest puzzle? Ha!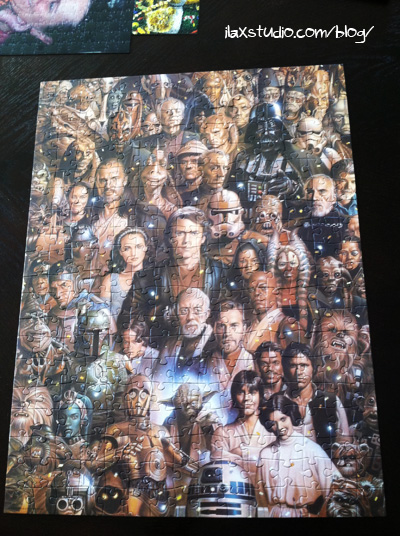 The inevitable, most recent trip to NYC?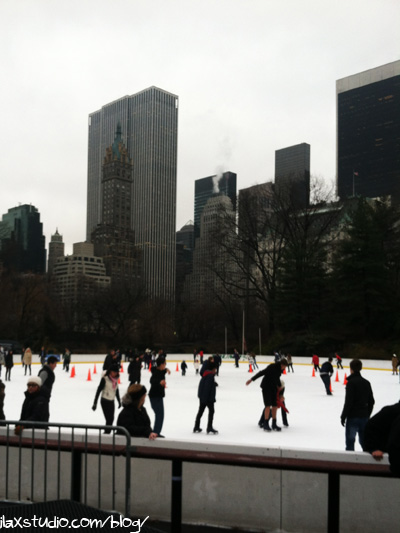 This book I started reading that makes me dislike the author?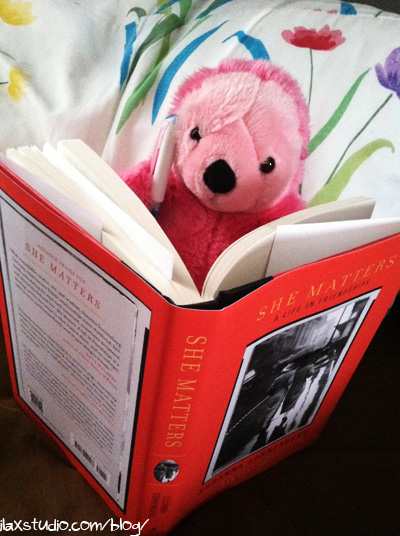 Data? Now we're talking…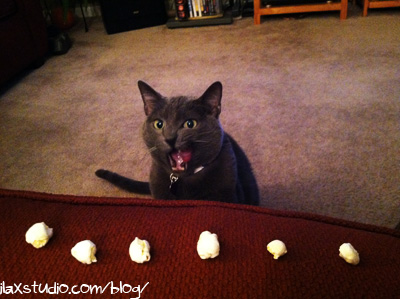 If I was really good, I would answer the "what's new" question with something that interests the person asking… which would probably be none of these things. Ha ha ha.
And I realize this post makes me sound like a bad conversationalist. I'm not. I just don't know how to answer this question. What do people want to hear?!
*And secondly, to make connections and meet new peeps!
**Or I read on their blog recently. 
By
42 Responses to "What's new with you?"