My normal therapy – running – has not been cutting it the past few days (because of the first item on the list below). I need to VENT! Sure, I could make a much longer list of things I am happy about – and there are a ton – but right now, I just need a vent. Pass this post if you want to!
I'm sick of…
the wind
my misaligned passions
hypocrites
meetings that last much longer than they should
having only one reliable car
being made to do things I don't want to do
misinterpreted online personas
me making my schedule stupid full
people who cannot make a decision
my impatience
trying to remain positive around negative people
my nasty hair
repeatedly public displays of a lack of self-worth
not having the chance to speak/being talked over
losing sleep over highly anxious dreams
how obnoxious I am
people who park over the sidewalk
Ahh. Much better. And I even spot a few things on that list I have the power to change!
Can you relate to any of those? Want to add your own?
Since every post is incomplete without a picture (and I didn't want to post a picture of a car parked over the sidewalk), can anyone guess what this is (click to make larger)?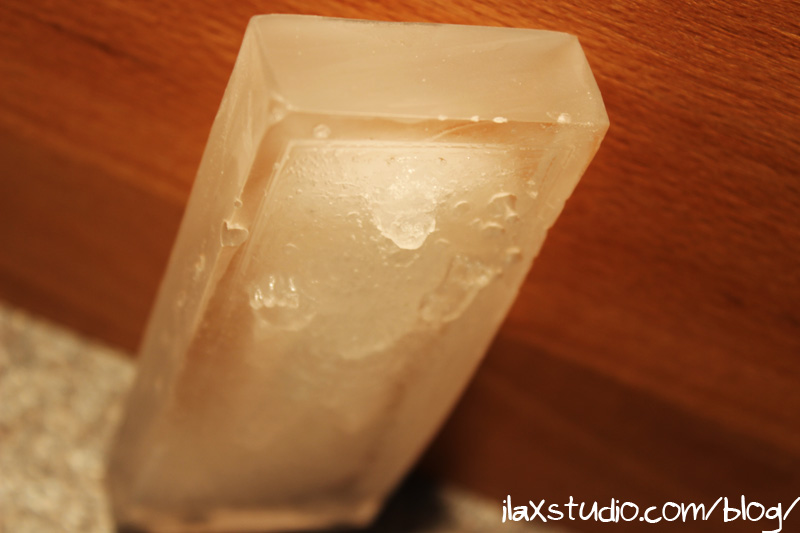 By
52 Responses to "Had it up to here!"