I had a long "blah blah blah" post all ready for today, but I think I'd rather post something simple.
My grandma got me this skirt* for the holiday. I tried it on in December and it didn't fit. This morning was the first time I tried it on again.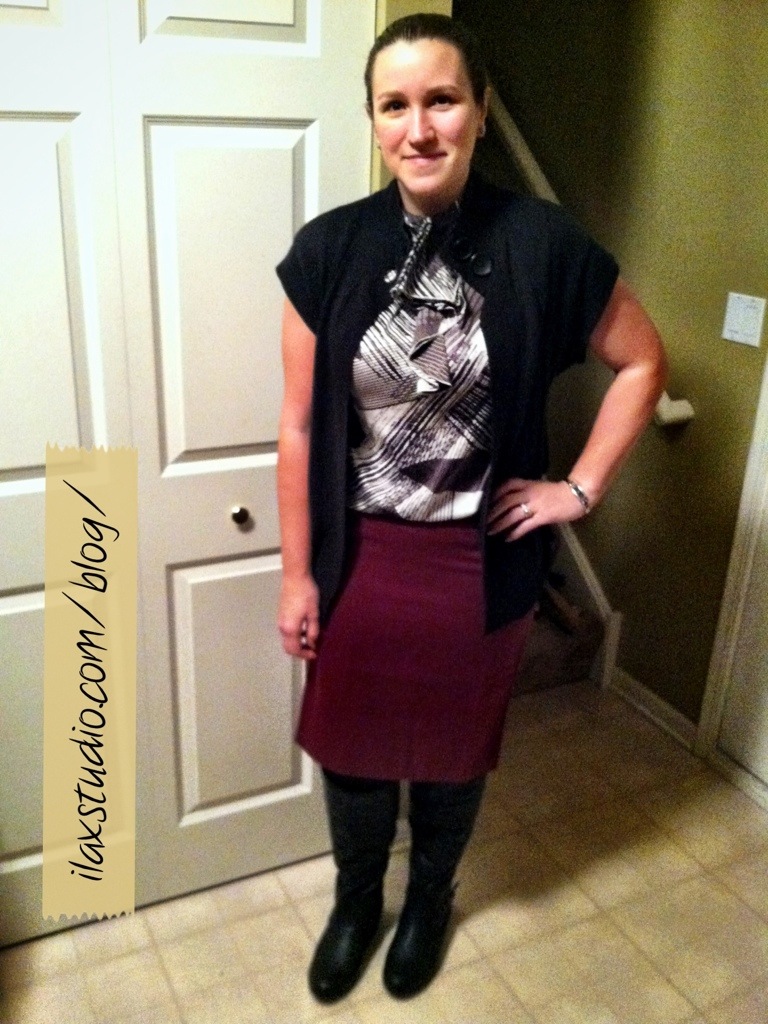 Encouraged!
Now, I just need to work on these fun tights fitting before it's too late in the season to wear them.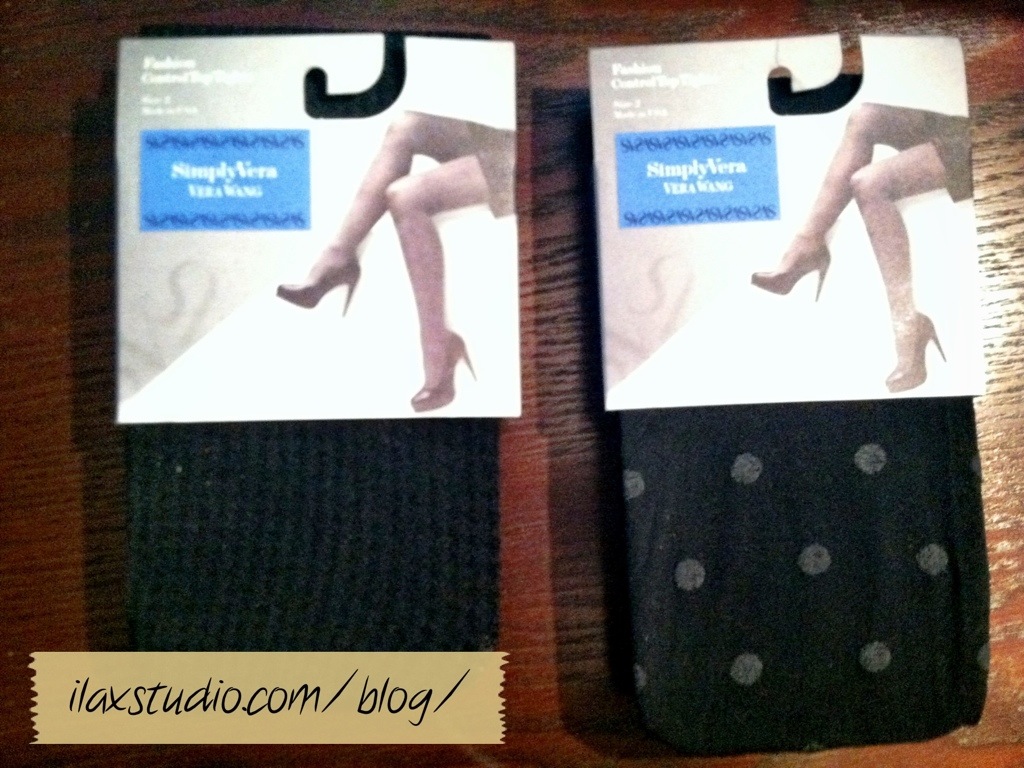 I try to avoid talking about weight on my blog, because I feel that it triggers comparison, when weight is so personal, and depends a lot on someone's background/body style.
But, I have been trying to eat healthier and it is encouraging for me to have my clothes fit better. And more importantly, to feel better! So I'll share that.
If I'm being honest though, my real reason for eating healthier is just to make running easier. That's my top priority. Not looks, feeling better, clothes fitting… so that stuff is all a bonus.
Do you like reading about weight loss/gain on blogs?
I quite enjoy reading about Anne's success on her blog. She's a major inspiration for me!
*All I put on my wish list was a "one color, solid print skirt." She nailed it.
By
55 Responses to "Encouraged"