Or as I like to say, bestie…
Do you think we ever get to old to use "best friend" as a designator for our friends? Is it immature? Potentially hurtful?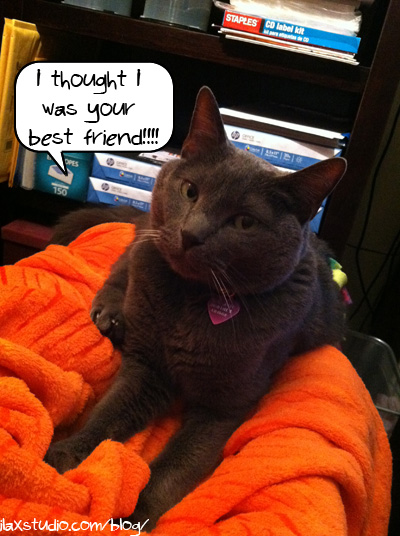 I've been thinking about this after reading Rachel Bertsche's post a few days ago. Bertsche was watching some show where a character mentioned she had more than one best friend, because "best friend isn't a person, it's a tier."  Bertsche goes on to say,
Men have trouble understanding this. "How many best friends do you have?" is a question I've been asked more than once. But the truth is there are a number of irreplaceable people in my life who have all been there for me in my toughest times, or helped me celebrate the happy ones. They are a tier.
And she mentions how she has a best friend from college, work, camp, etc.
What was really interesting on the post was the comments! One person said they felt hurt when a woman called her her best friend in writing, but introduced someone else as her bestie in public. One person suggested that maybe it is an American thing to say. One person said it's a term for younger kids, and that it sets too much expectation on that person. And they also mentioned they like "circle" over "tier," which they thought was too hierarchical (which I totally agree with!). Another person said they feel discomfort when someone talks about another person being their best friend. 
Very, very interesting (to me, anyway). 
I actually do use this term, as you have probably noticed. And the reason why? Well, until recently, I had never had anyone to call!. Maybe, maybe in grade school. But I had no close female friends in middle school, high school, or college. So for me to become close with a few bloggers, I felt I had developed, in my mind, what was a "best friend" relationship with them. 
But it's true that I have wondered if it's silly for me to say that. Why do I need to call someone that to let others know how close we are? Why don't I just say "my really close friend…"? Hmm, who knows. I guess saying it makes me feel good. 
Maybe it's immature for me to even think about this. Ha ha. 
By
28 Responses to ""Best Friend" as a designator"