… to do the same thing over and over and expect different results… right?!
That is so me. 
With my hair. 
Sigh. 
I hate taking care of it. So I don't. It gets really long, and looks really bad. I wear it up most of the time so I don't care. But then I notice it looks bad in a photo on the rare occasion I do wear it down… so I get it cut. 
And they have to cut off 3 inches. 
And for some reason, after not caring about my hair all. year. long. I'm upset. That it's so short.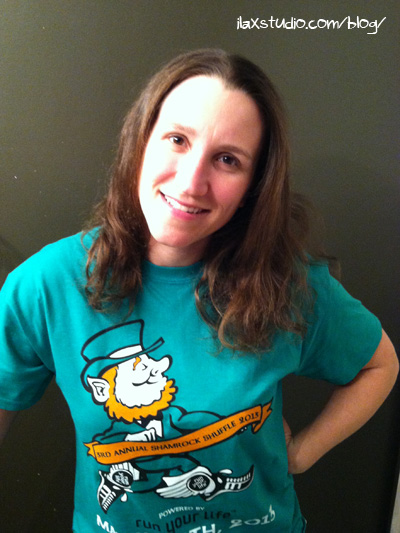 My natural wavy hair…
At least it looks longer when I straightened it.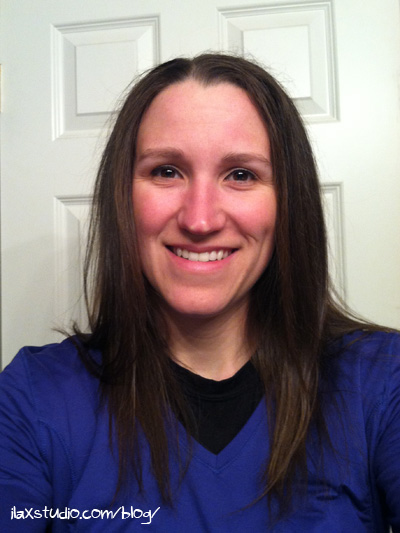 Ha ha ha.
So, maybe, instead of doing this to myself year after year, I should actually take care of my hair?! Nah. I will continue on the insanity track!
What do you keep doing over and over, expecting different results? Any plans to change?
The lady who cut my hair was funny. I was telling her how much I love ALDI, and she was saying how she does too, but her husband thinks the produce is bad there and doesn't want her to shop there. So she still does, and cooks for her husband using ALDI produce, but tells him it's from Whole Foods. And then he tells her how much he loves the dish. Ha ha ha. 
By
47 Responses to "Insanity is…"