Did you know that the thumb is one of only three* triaxial/multiplanar joints in the body?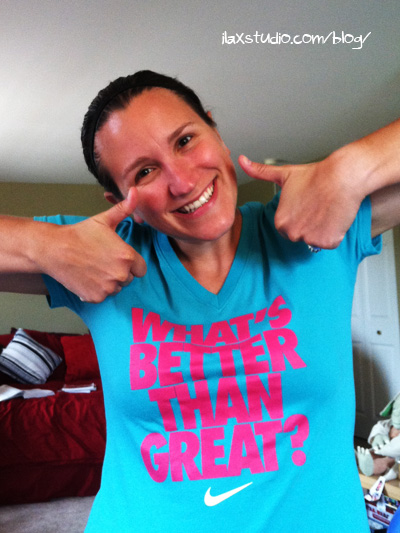 Do you know how many little tidbits like that I have floating around in my brain right now?
How long do you think they will last up there, now that I have PASSED the ACE Personal Trainer Exam, and am a certified personal trainer?!
WOO HOO!
Oh my gosh. I thought the test was really hard, and all the practice tests I took didn't really prepare me for the type of questions that were going to be on it at all. There were so many things I focused on that weren't on the test at ALL.
Ugh. 
After I maxed out of my three hour time limit, I closed my eyes, scared to see if I passed or not. I opened them and saw… an test evaluation screen. Ha ha ha. I just clicked "highly satisfied" until I got to the screen that said I passed.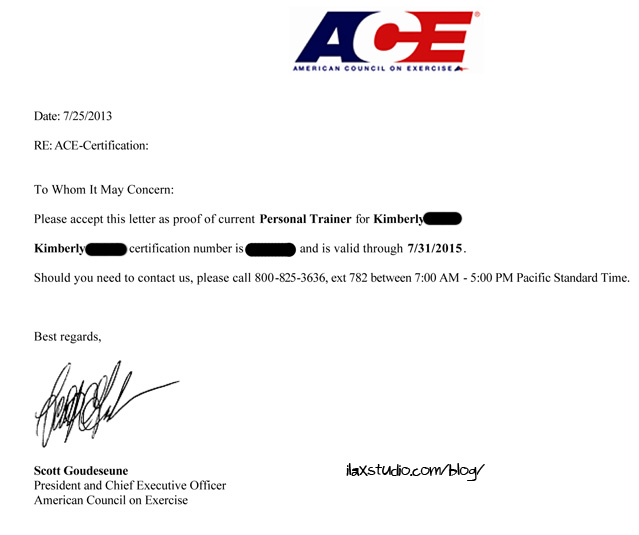 YES!!!!!!!!!!!!!!!!!!!!!!!!!!!!!!
I have to say thank you A MILLION times to Brian, my trainer, who encouraged me to study for this certification, taught me, and supported me (including financially). And thanks to Steven, for also supporting me, and helping me study and putting up with all my "I can't do that – I have to study!!!!" arguments. 
And thanks to my friends who helped me study, re-taught me math, encouraged me (I was so surprised by the amount of good luck texts and emails I got this week!), listened to me go on and on about ACE stuff they didn't care about, and understood why I was saying "no" again to some fun plans. 
And thanks to all of you!
What changes now? 
Not much, really. I still work a full time job outside of teaching strength class. The good change is, now I get to read "for fun" again and have more of a life!
*What are the other two, Kim?
By
92 Responses to "Good news"