If you had the chance to go to the Olympics as a spectator, but didn't have much choice over which event to see, and still had to pay your way… would you go? You know, just to "experience" it!
Ha ha, loaded question. 
I've just been thinking about this, as I watch the 2014 Winter Olympics. When I lived in Rome in 2006, the Torino Winter Olympics were going on. A few of my classmates decided to go, and I think curling was the only event they could get in to see. They went, and loved it. It was crazy-crowded (getting there and back) and quite an adventure, but they had a blast. 
I think now… why didn't I go? Oh, because I've never been in to big group things and crowds. And I was in Sicily: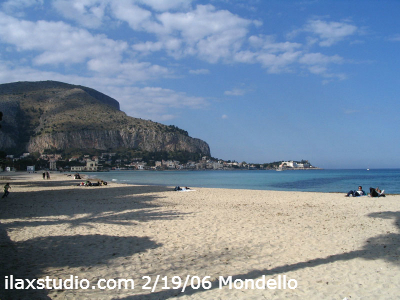 However, I think if I had the opportunity to go to the Olympics now, I would love to with Steven, or maybe Steven and a few friends. 
By
24 Responses to "I chose Sicily over the Olympics"