Yesterday I talked about things I don't want to promote… so today ill talk about things that I do want to promote? Ha ha, this is just a chance for me to share a funny story from today and see if anyone relates.
Do you think anyone associates a brand or store/restaurant/etc. with you? What is it? Something you talk about or love so much they can't help but think of you when they see it?
For example, I have a few friends that loooooooove Nike stuff. So I think of them whenever I see something Nike. I guess it works the other way too – my brothers both dislike Subway so I think of them whenever I'm there.
I thought of this today because I was leaving my office and ran in to a coworker I hadn't seen in awhile. She said to me (among other things) "Kim! I think of you whenever I hear about Red Robin! You taught me about bottomless fries!!!"
I had to laugh. I bet a lot of people associate me with Red Robin. And the conversation made me wonder what else people may associate me with… (brands/places, not descriptive adjectives, ha ha).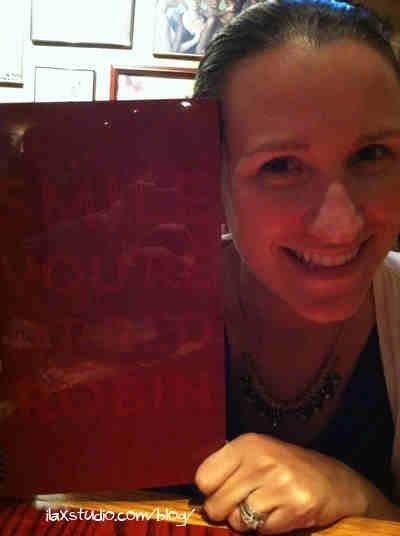 By
16 Responses to "You taught me about bottomless fries!"