We had such a great time in Dallas! It was too short (it always is) but it was awesome to get away and relax with family*!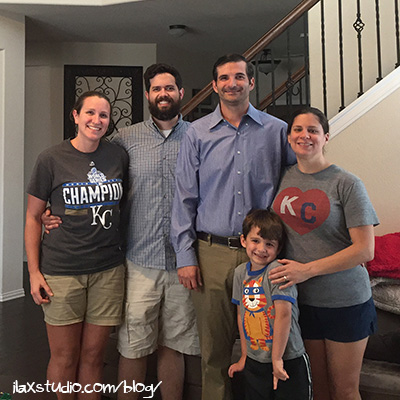 We were on the go the first two days! We flew in on Saturday (it was a surprise and Luca didn't know we were coming!), got lunch together (Pickle Store, aka Red Robin, ftw), then went to the city to ride the trolley and check out a park! We had a chill night and ordered in (pizza and pasta!).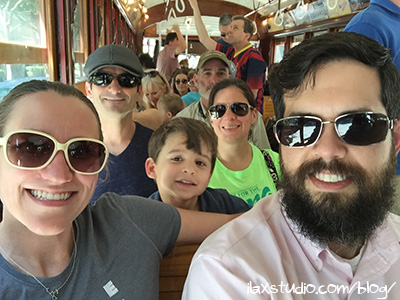 On Sunday we got up early for a run, then went to meet Amy, had Starbucks and lunch, then checked out the Fort Worth Zoo!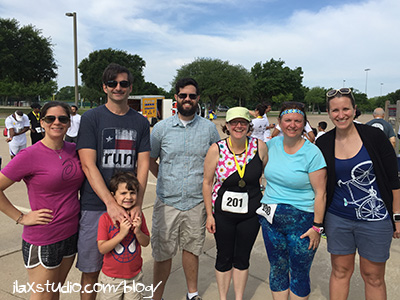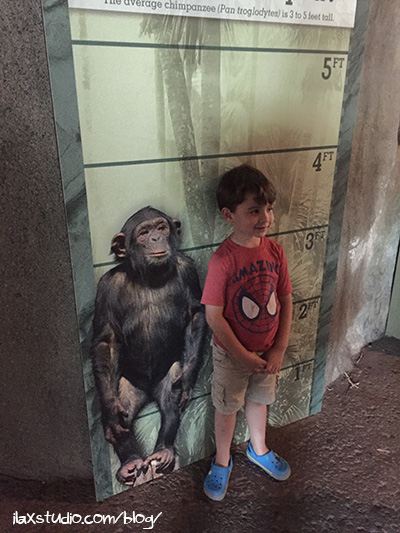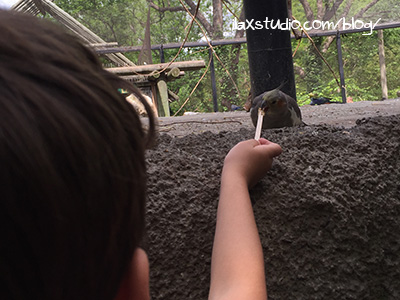 I'd like to note, we had Mexican food for lunch and made fajitas for dinner. Ha ha. It makes me laugh when I have days like this on purpose, to think about how I got sick of Mexican food when we were in Mexico! What was that about?!
Sunday night we watched The Barkley Marathons documentary. Steven and I had seen it already (I have a few thoughts on it which maybe I'll post at some point…? Zzzzz, like I'm the first blogger to do that, ha!) but it's entertaining enough to watch several times, especially to see people's reactions to it! So cray.
I was too tired to get up early and run Monday! Oops! We dropped Luca off at school (he goes a few hours a couple times a week) and he said to his teacher "you remember my Aunt Kim, right?" (I had gone with to drop him off when I visited in December). Aww, my heart melted!!! I hope he keeps calling me Aunt Kim, even when he realizes I am not his mom or dad's sister!
We got donuts while Luca was at school (shhh), and started prepping his birthday fruit pizza! We ate lunch outside and hung out around the house (did a bit of RAGBRAI planning… and more fruit pizza prepping) and had a chill day. I love having the last day of a visit be like that – or at least, with some chill time. I feel like that's when we really get to have the deeper conversations and connect!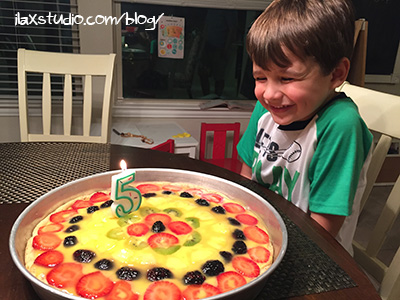 The rest of the day was spent with Luca opening his presents and us playing with them (we got him clothes, a book, and a Star Wars toy), eating Chinese food for dinner, and eating the fruit pizza!!!
Then we got up super early for our flight back to Chicago on Tuesday. Sadness! But! We have our next two visits on the calendars, so that always makes me feel better.
I'm really grateful we got to see Luca for his birthday (which is actually today!) this year. We were able to go in 2013 and 2014, but missed last year and I felt horrible for it! I hope that doesn't happen again.
I was a bit concerned about coming back to a nutso work inbox with a bunch of new project assignments but it wasn't horrible! YAY! (knock on wood)
We did come back to a messy house with lots of contractors in it. Ha. But yay, house progress! More on that, later!
*If you're a new reader, this may be confusing, ha. I call Gina, Steve and Luca family, but we aren't related! They just feel like family. Gina and I met via blogging in 2006, and for the first time in person in 2010, and have visited each other a few times each year since then.
By
10 Responses to "Luca's 5th Birthday!"