And this is why #8 was on my "Things I'm Excited About in December" list!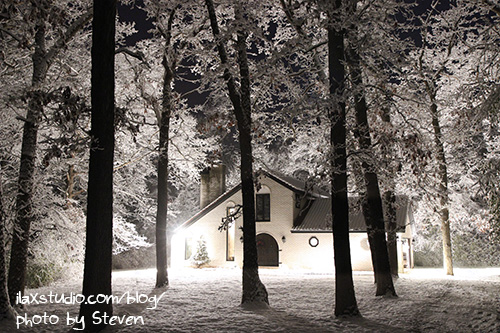 On Sunday we got about five inches of that beautiful (but actually very dangerous) thick, heavy snow that covers everything and makes it look magical (and sound really creaky and make your power go out in the middle of the night), and makes you feel like you're sitting in a snow globe!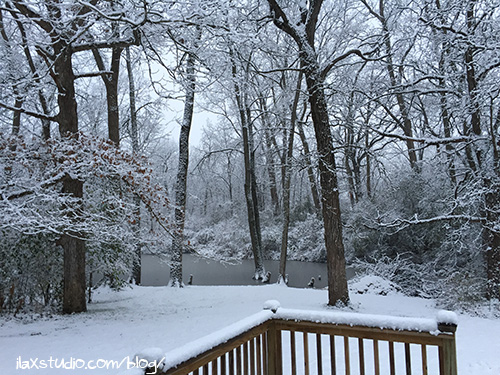 I love our home year round, but decorating it for the holiday and seeing it with snow on it really makes me fall in love with it all over again.
By
12 Responses to "Magical"