I have totally written about this before, so if it seems repetitive, it's because it is!
This is just a reminder, that if someone is talking to you about something that you have no interest in or dislike, that that is NOT the first thing you have to say to them. IF you say it at all. It's okay to listen, or ask questions! Even about something that you are not interested in! I know! Shocking!
Ha ha.
It astounds me on social media (and in person) when people mention things they are interested in, and people are so negative with their responses. Blah. Why do they even need to say that? Say it to someone else, duh. Don't display your crappy side all over the internets. Keep that on the DL.*
All that being said, I am SUPER STOKED to see Fate of the Furious on Sunday! I "celebrated" the release day in my class this morning by having a Fast & Furious themed playlist and having some of the characters join us for our workout. Ha ha ha.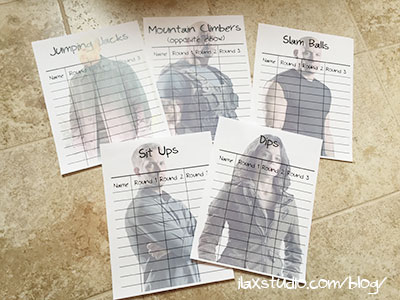 We've also been rewatching the movies this week (starting with #3, Fast & Furious) to get ready! If you like the series, check out this awesome infographic about them Rachel shared with me!
*I know, I know, "everything online is so fake and rosy, I want to see some real sh*t!" Well, I don't want to see people being dicks to each other about their interests. Like who gives a flying fart. If you don't like it, don't comment and move along. Save the arguments for real topics. 
By
20 Responses to "Just a reminder"