I haven't posted a William picture in a long time! Aww, I miss my sweet little nephew.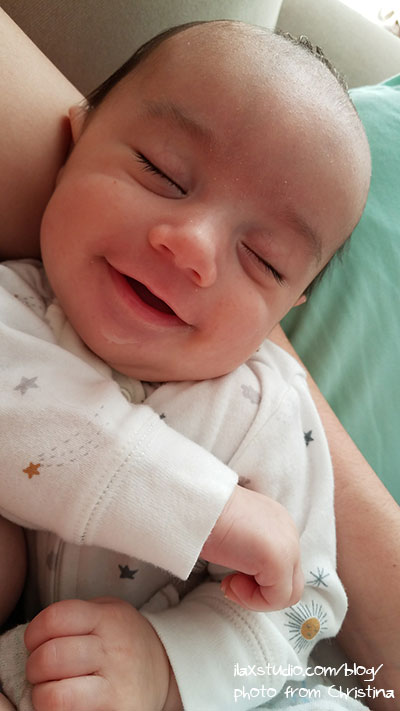 My mom sent me home from my early April trip with an Easter basket! How nice! I have fond memories of searching for baskets (and eggs) as a kid.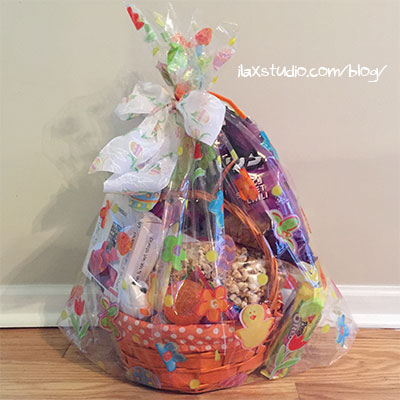 When I was in my hometown, my dad and I stopped by his mom's as a surprise. She didn't even know I was in town. Or so I thought. When we greeted her, she told me Facebook told her I'd be in town this weekend. Yeah, that's the last time I say "yes" to a public event on Facebook (that was how she knew – it notified her in the morning I was going to a nearby race the next day). Of course, my grandmother can know where I am, but I don't like to publicly advertise when I'm traveling.
I've been having some issues with sensitivity to light lately. I am monitoring it and will see the eye doc if I need to. I've made it this far without corrective lenses… I hope my eyes aren't going to sh*t!
I am currently listening to this song on repeat. Give it a listen. I heard it on an episode of Girls, which means I can now say I actually got something out of watching that show.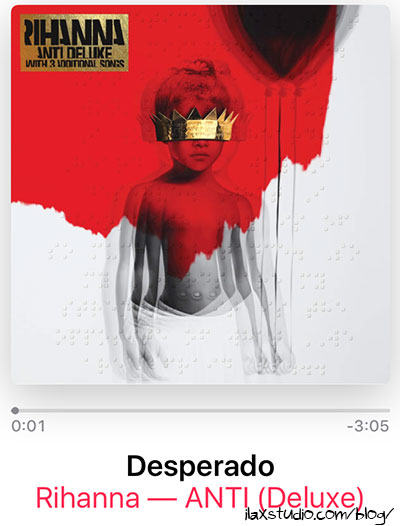 Did Garmin users see the new "privacy zones" setting options? Privacy zones hide your start and end points on publicly shared workouts. You can see the exact route, but other viewers can't. This is something I've thought Garmin should have for awhile, so I was excited to see they added it!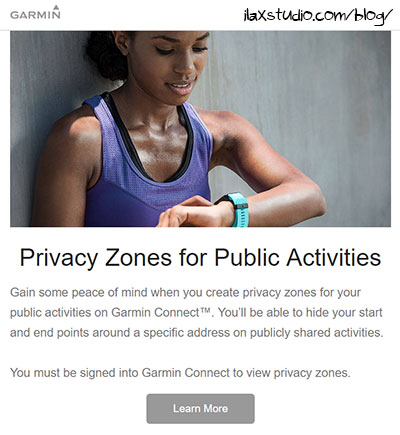 Speaking of Garmin, I get comments on my Garmin watch nearly every time I am in the office. Funny.
I had a lot of fun at my coworker's baby shower last week in Wisconsin! It was fun to chat with all her friends and family she tells me about, and of course, see all the love and support the baby is going to have! Look at this amazing trail mix bar they had at the party, to make your own bag to go. I definitely snacked on mine on the way home.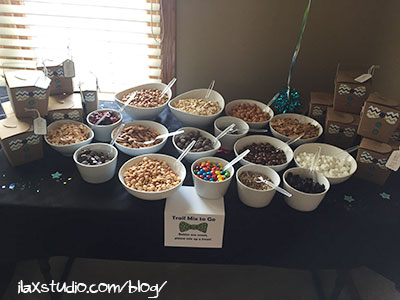 Awhile ago someone told me they thought I'd be a good mom because I always have snacks with me. Ha ha. Okay…?
Also awhile ago, we were getting a house insurance quote and the agent asked what kind of cats we have. "Regular…?" I responded. They both laughed. "American shorthair"? I tried again. Ha. It's not like with dogs where a breed is more common!
By
23 Responses to "Random Thoughts Thursday 131"