I forgot to mention in my race report that I like the design on the Wisconsin Marathon/Half/5K shirt this year!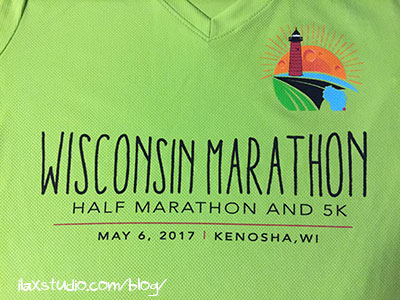 We're having a generator installed in a few weeks! We're mostly getting it for backup for the sump pumps, but I'm excited about the other things we'll be able to continue using if the power goes out. Steven did a lot of work a few weeks ago moving the air conditioners (and putting down pea gravel underneath) to get the area ready for the generator!
I am loving the sun being up so early (today sunrise was 5:35 am)! Since we've been going to bed at a decent hour, some days, I can just let the sun wake me up. Okay, and these two: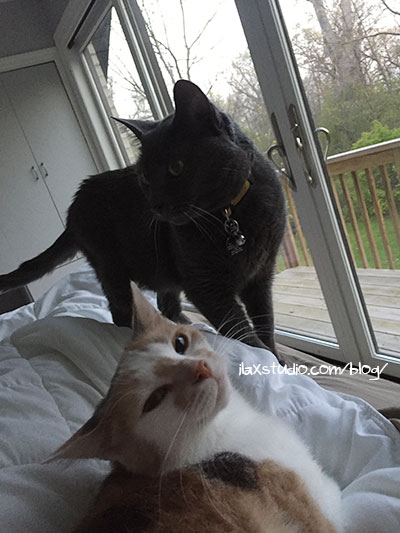 I think this opinion article – "How I Learned to Shut Up About Running" (pdf here) – is not very well written or easy to follow (so how I read the whole thing I'm not sure) but I really like this statement: "But I've also made a realization: a lot of my pushing of others comes from the assumption that what's good for me will also be good for everyone else, and also from my need to try to regulate or dictate other people's lives." YES. THIS. PEOPLE. Quit thinking you are the authority on how other people should live their lives. Gawd, if people would stop doing this, it would solve SO MANY problems. SO MANY.
The blogosphere has been dull lately, here included. It's interesting how a lot of us have stepped back a bit, at the same time. I wonder if the bubble has burst and we'll all get back to more story telling and connecting (as opposed to product shilling and "how to" lists). One can hope!
By
14 Responses to "Random Thoughts Thursday 133"