Ha, my snister is so much smarter than me. She pointed out that the title Fate of the Furious, sounds like "eight," and it's the eighth movie in the The Fast & the Furious series. They so clever. Also, duh-town, Kim.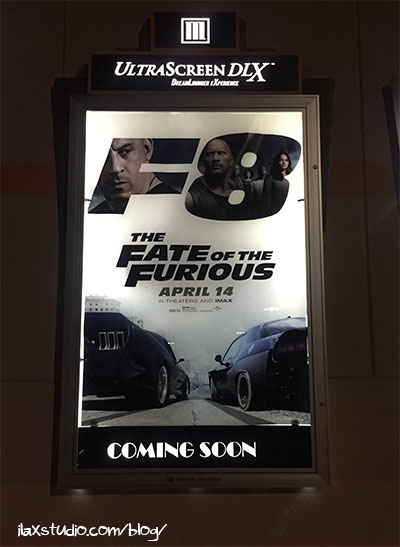 I LOVED the movie! I was entertained the whole time and sad when it was over! I might go see it again in the theater.
It's been almost ten years since I graduated from college (in May 2007). My classmates are having a ten-year reunion in October. I may actually try to go!
I am itching to write a post about all the work Steven put in to the outdoor cat house. We just need to get a few more photos of it (which involves moving it a bit on a day when the sun is right for taking photos).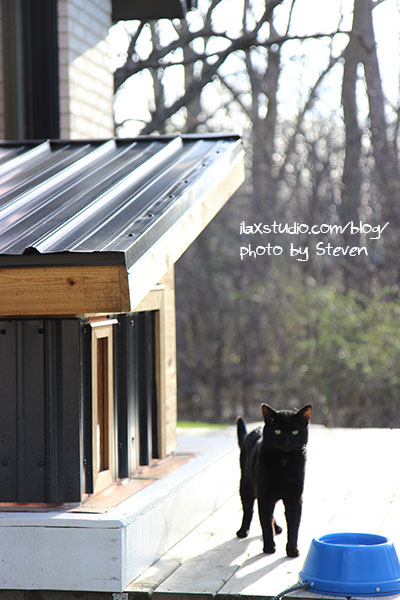 Ugh. Someone rear-ended me when I was sitting in traffic on Saturday (I'm fine, they just bumped me) and I have to take the car to get a quote on the bumper repairs today. Totally not in the mood to adult this week! At. All.
When I went outside on Tuesday, I noticed our log pile looked a little different. Last time we saw that tree in the middle, it was standing up! It just fell over, luckily, in to the woods (it was dead and we already had it marked to cut down). I am surprised we didn't hear it!
What it looked like before
By
12 Responses to "Random Thoughts Thursday 132"