Today is our ten year wedding anniversary!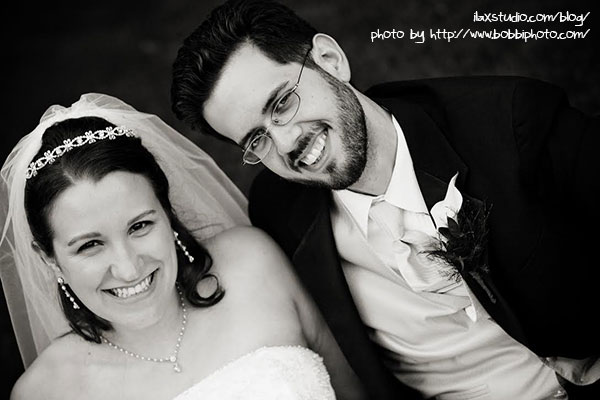 Babies!
Steven and I met at Iowa State University (at a frat party – all the LOLz) in August 2002, starting dating in September 2002, and have been together since! Steven moved to Chicagoland in May 2003 and I moved in with him in May 2007. We got married that September, at the Cuneo Mansion (famous from My Best Friend's Wedding). And ten years later, here we are!
We'll celebrate with a night out this weekend, and a trip this winter.
I'm very proud to call Steven my partner. He inspires me daily with how hardworking and visionary he is, at home and with his business.
He also makes me laugh daily, which is very important to me (I only pretend to be serious on occasion, mostly at work).
And most importantly – he does all the cooking! Ha ha!
Here's to more years of adventure together!
By
14 Responses to "Ten years married!!!"