In a meeting yesterday, we did an activity where everyone wrote their name on a piece of paper, then passed it around the table, and everyone else wrote one positive thing about that person. It was interesting to see what people said about me, since I've been in this group less than six weeks! Someone accidentally wrote "well dressed" on mine. Ha ha ha. Ha. Ha.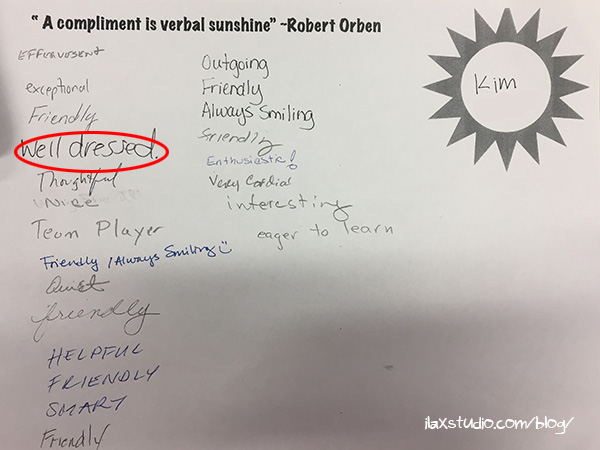 Gmail users, do you have the "undo send" setting turned on? I do. I didn't realize how much I rely on this feature until recently.  I was using a shared gmail inbox at work and hit send, then wanted to undo the send because I saw a typo. But I couldn't, because that setting wasn't turned on for that inbox! I also wanted to undo a send in yahoo mail the other day… I don't think that's even an option there. I suppose instead of relying on it I could do a better job proofreading (not just for exclamation points)??!?!
Those of you using Garmin Connect – did you see you can add a photo to your workout entries now? I added some, and like how they show up in the mobile app (top of the screenshot below). A while ago, I read that Garmin wants Connect to be more of a social media platform. Adding the photo option must be part of that effort. I think it's fun.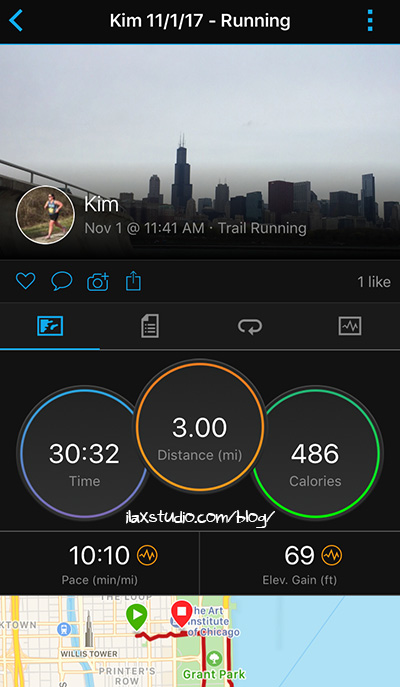 Steven proposed a recurring blog series idea to me this week – "No F*cks Friday," where I talk about something from my week or something the media is talking about that week, that I don't give an eff about. Ha ha ha. Oh Steven. Maybe "IDGAF Friday"?
Click through to watch this video
We don't have cable or antenna at home (we have a ROKU and a few streaming subscriptions) so we get somewhat excited when we are traveling and have a chance to watch network/cable TV. Sad. Anyway. We were planning to watch some TV when we were in Iowa last weekend but we were too busy! And I was all pumped to watch the David S Pumpkins special. Ha ha ha.
By
25 Responses to "Random Thoughts Thursday 154"