A lot of my holiday wishlist was books and I am excited to have a stack to read! I've started with What Made Maddy Run.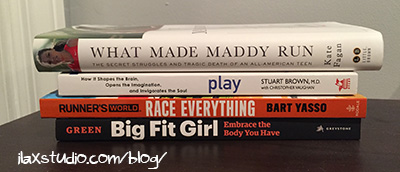 It's so cold here, that the door hinges inside the house have frost on them. Ha. (That may be because this door isn't insulated for crap, though.) It's been in the negative digits (with colder windchills) when we wake up. I am happy to report Snow's house is in the 40s on the first level, and in the 80s on the second level!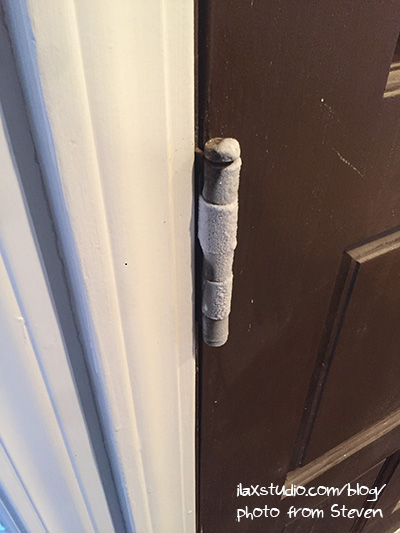 I signed up for my goal 5K in April! My older brother said he and some of his family may do it too. Yay!
I've been having a lot of fun at all the holiday (and other!) celebrations, but now I am a bit socialized out! My brain can't seem to make much more conversation. I am looking forward to a quiet New Year's Eve!
By
12 Responses to "Random Thoughts Thursday 161"