My mom knows the way to my heart. She's planning a trip to Mount Rushmore in March and I told her I likely can't go. Then she texts me out of the blue, "Oh, did you hear about this race in the area around the time we're going?!" Tempting! I haven't updated my states raced in/run in map in a while!
I was on my blog Facebook page the other day and saw someone liked a post that I completely forgot subscribes to my blog. Oops. I forget about the readers who don't comment! I hope I am not offending too many people.
I told Steven about the custom notebook I ordered and he liked the idea so much he ordered notebooks for himself and his friends to take coffee notes in! (Steven is on a quest to brew the perfect cup.)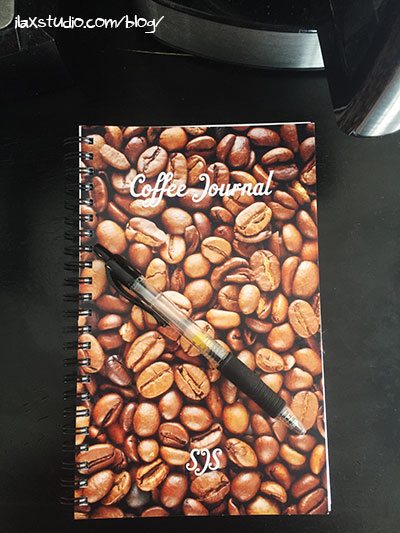 Yay! My snis and Will and William are traveling to Iowa the same weekend we are in April! I can't wait to see them!
Data and Khali get along and (I think) like being around each other, but Tuesday was the first time since Khali moved in last February that I've seen them sleeping and cuddling together. Aww!!!!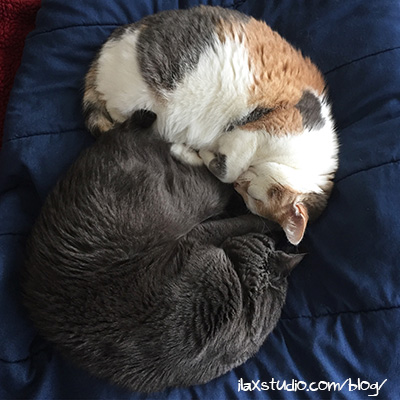 By
10 Responses to "Random Thoughts Thursday 166"