I'm running a 5K on Sunday to gauge my fitness level, not to set a personal record, but I'm still going to do my 5K Prep List:
1. Get a massage (this afternoon!)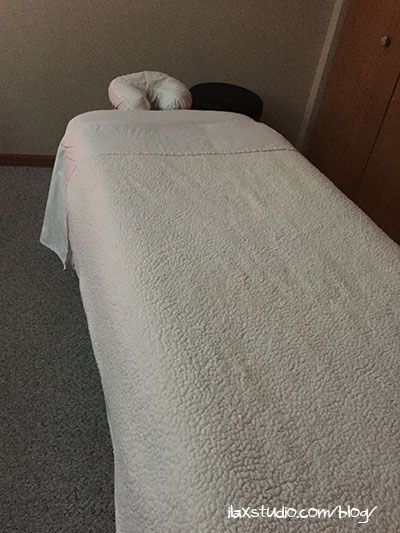 2. Make a race playlist (will do that tomorrow; it will definitely feature "Get It")
3. Take a nap the day before the race (tomorrow)
4. Don't run the day before the race (err… this one may be hard… no promises…)
5. Paint my nails (already done last week!)
That's it! Nice simple list! I'll check the weather the morning of the race, and pick out my outfit then. It doesn't start until 11:00 am, so I'll have time.
Not on the list, because it's impossible: quell 5K racing nerves. I feel like 5Ks are the hardest distance to race, and it's the ONLY distance I get nervous energy about!!! AHH!!!!!
By
21 Responses to "5K Prep!"