I know you guys are DYING to see which Grease OPI nail polish color I got! I went with "You're The Shade That I Want." I think I am going to get "Tell Me About It Stud" on my toes. (Don't worry, I will NOT be sharing a photo of my toes, ha!)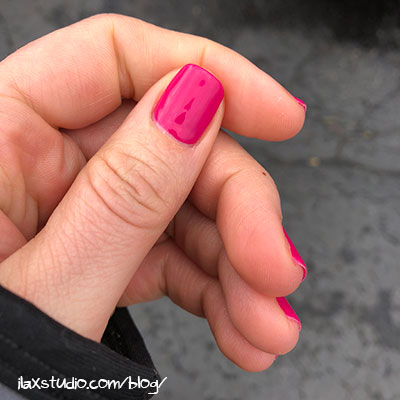 I finished Immortal Life and am now reading First Ladies of Running. I felt like I was on the wire to Immortal Life the day before it was due! Oopsie! First Ladies of Running is a much faster read. I want to read Deena Kastor's new book, but doubt I will be able to get it from the library any time soon!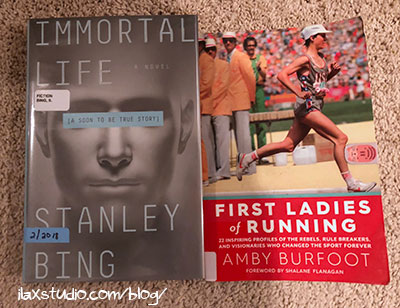 I was looking at the race director's Facebook page for some information the day after the race, and came across the post that announced cash prizes, and it showed that I liked it! Huh, so why was I so surprised when I won a cash prize? That would be because of the part of the post I highlighted in yellow. I did more than 15 to 17 minutes of work, ha! Anyway, thanks, Ermin!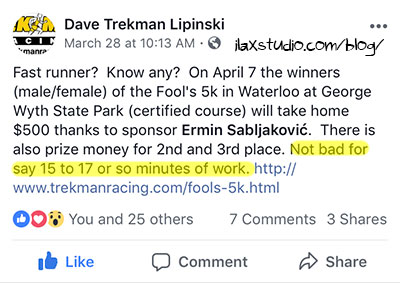 We have so much (fun stuff!) going on in May and June… eek. I am already feeling a bit overwhelmed, and making sure I am planning out quiet time, too! Summer will be here and over before we know it!
By
4 Responses to "Random Thoughts Thursday 175"