You know what makes me feel good?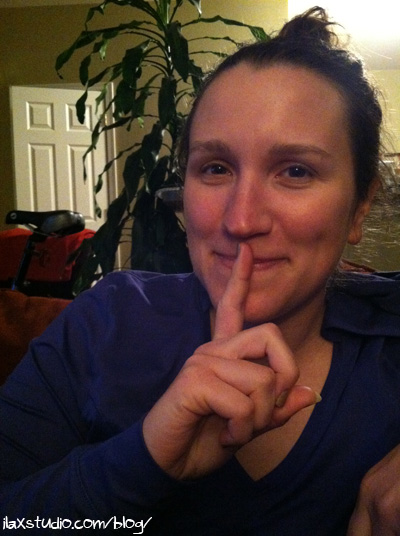 When someone trusts me with an important secret (good or bad news!). I have had two friends tell me good news, but ask me to keep in under wraps, in the past week.  What makes me feel even better is that these are not my besties,* but they still felt I was worth hearing their good news.
Does it make you feel good when someone trusts you and shares their "secret" news with you? To whom do you tell your "secret" news?

I am a very open person, and don't have many secrets**, but there was a time last year when I was keeping some news to myself because it was not mine to share and it made me feel so awful. I feel better when I share. This, I learned.
And on a similar note, I feel bad when I find out someone has kept information from me, when I thought I was close enough for them to share it with me (<– did that sentence make sense?). Yeah. I could write an entirely different blog post about that one, but I won't. Even though I want to.  Really, really want to.
---
You know what makes me feel bad? This (Xing out my big toenails so I won't scar you for life):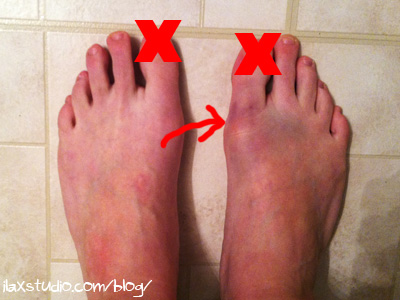 It doesn't hurt, but it makes me feel bad because I think I will NOT be able to go to kickboxing class tonight, with my right foot looking like that. What do you think? Should I bandage it up and go?! Muah ha ha.
*I mean, I do know if they have cats or dogs, at least.
**Basically, you cannot shut me up.

By
35 Responses to "Feel good / feel bad"