Share your Demotivational Monday pic on Rachel's blog linkup! And yes, I realize it's Tuesday.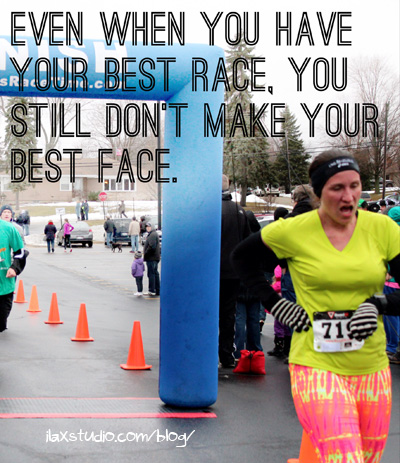 When I was researching race information for my post yesterday, I found these pics from my 5K PR race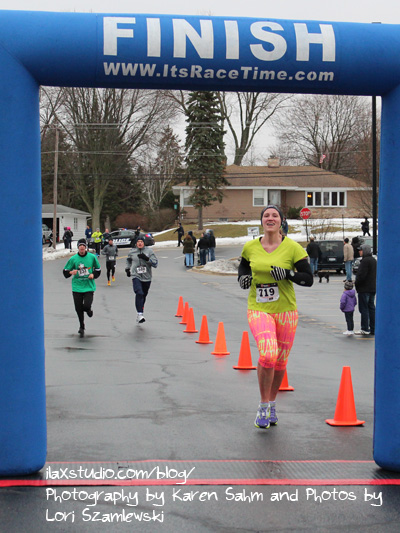 [;vg5bin March.
Wow. Thanks for walking across my keyboard, Data. 
Dponiukoi
Twice. 
Don't bother with those typos, Dad.
Moving on. 
I was really surprised to see myself gasping for air after the finish line. I remember thinking that 5K was strangely painless. I must have tried to finish with a kick or something.

Have you ever found photos of you at a race, a long time after the race? Or are you stalking the photographer website to see the race pics as soon as they are released?
I used to be gung ho about looking for race photos as soon as they were released, but now that Steven sometimes comes to races and takes photos, I don't bother. I usually like Steven's photos a lot better than the "official" ones. 
All that being said, I had told Steven not  to come to this race, and was kind of bummed I didn't have photos since I unexpectedly set a PR. So I was excited to find these yesterday! Now, I need to make a donation to the photographer/charity associated with the race… 
By
17 Responses to "Demotivational Monday #2"