Remember chain letters? Like, legit, tangible, send something to x amount of people/receive x amount of things in return? Did you ever participate in chain letters?
I felt like I was participating in something like that this week! Or maybe it was just karma. But! I sent a friend a scarf last week, and I received a hand written thank you (so nice!) from her yesterday. I also received a scarf in the mail yesterday! From someone else!
And it's way cute: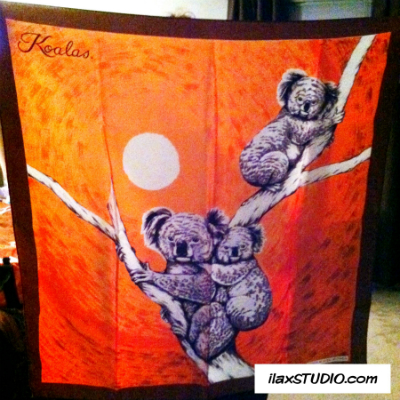 It's good I received another scarf, because I am woefully low on them.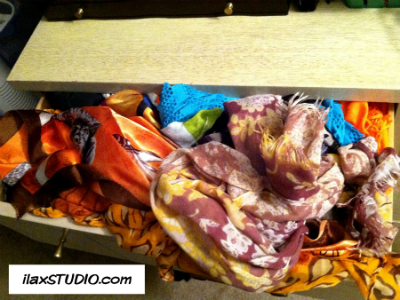 Buah ha ha. Nah, you can't have too many scarves, can you?!
Now… what are your favorite ways to wear a square, silk scarf?
Do people still do chain letters? I saw the recipe type one floating around maybe… five years ago? I just ignored it. Recipes aren't my thang. Send chocolates and receive chocolates? Sure, I could do that one…
By
8 Responses to "Scarf karma"