I am finally reading Born to Run! Gina really liked it, and thought I would to, so she gave me a copy! I've heard so many rave reviews of this book! Have you read it? What did you think?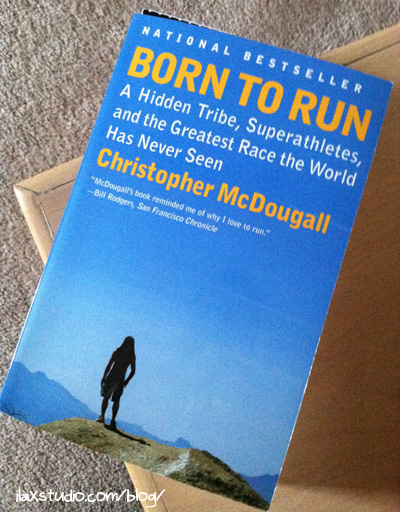 We started watching Saving Mr Banks last night. I am really enjoying it! The difficulty of the main character reminds me a bit of some people I know in real life, ha ha. Now Steven and I need to watch Mary Poppins. Neither of us have ever seen it – have you seen Mary Poppins?
Data has been so darn cuddly and sweet since we came back from Dallas late Tuesday night! Normally, he is that way for about 20+ minutes after we walk in the door, but he is still acting like that this morning! Aww!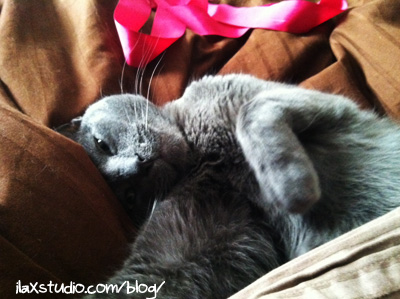 This weekend, I noticed my purse had an attached strap inside of it, with a clasp at the end. I decided to attach my wallet to it, and wow, it's now super easy to get my wallet out of my purse! Don't have to dig around anymore. Ahh, the simple things. Ha ha.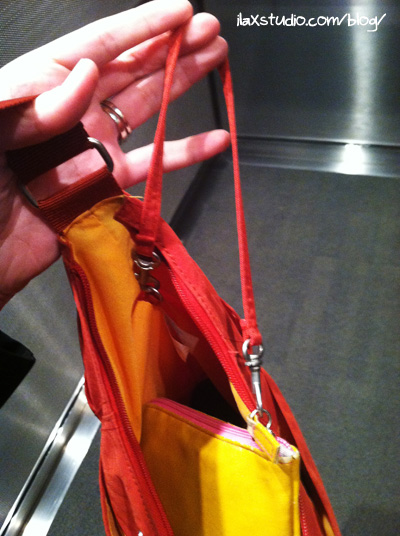 Awhile ago (gosh, it was the last time I did a RTT!), I mentioned I hadn't been sleeping well for a few months. I hope I am not jinxing it, but I am finally starting to sleep for longer periods of time at night! A few sleep related questions – if I have a crazy nightmare with someone in it, should I let them know? Ha ha. I had a tornado dream Wednesday morning, with someone from my past in it. And, what do you do when you can't shut your mind off to fall asleep? The #1 thing that usually works for me is to think about something I have to plan/figure out, and don't want to. My brain is so good at shutting those things out of my mind that it puts me to sleep (I know, not so much a good thing when it comes to planning/problem solving). 
Speaking of dreams, yesterday I wasn't sure if I had a discussion with Steven in real life, or in a dream I had on the train ride to work. It must have been in real life, because when he picked me up from the train that evening, we went grocery shopping, which is what I wanted to ask him about. Um… let's just say I was a bit tired yesterday morning. 
Tonight is our first meeting with our softball team, and our first game should be May 15th! I didn't realize how much planning and organization would go in to it (duh, right?) but I know the games will be a lot of fun. I wonder what position I will end up playing!
By
26 Responses to "Random Thoughts Thursday 60"